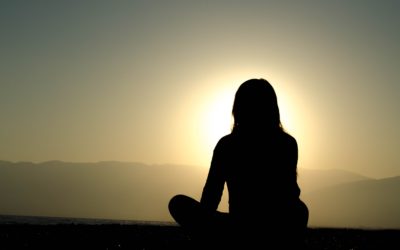 In light of the recent Salmonella outbreak of July 2017, one of the largest papaya importers into the US. HLB Specialties, is cautioning retailers and the media to make a clear distinction between the different papaya brands,...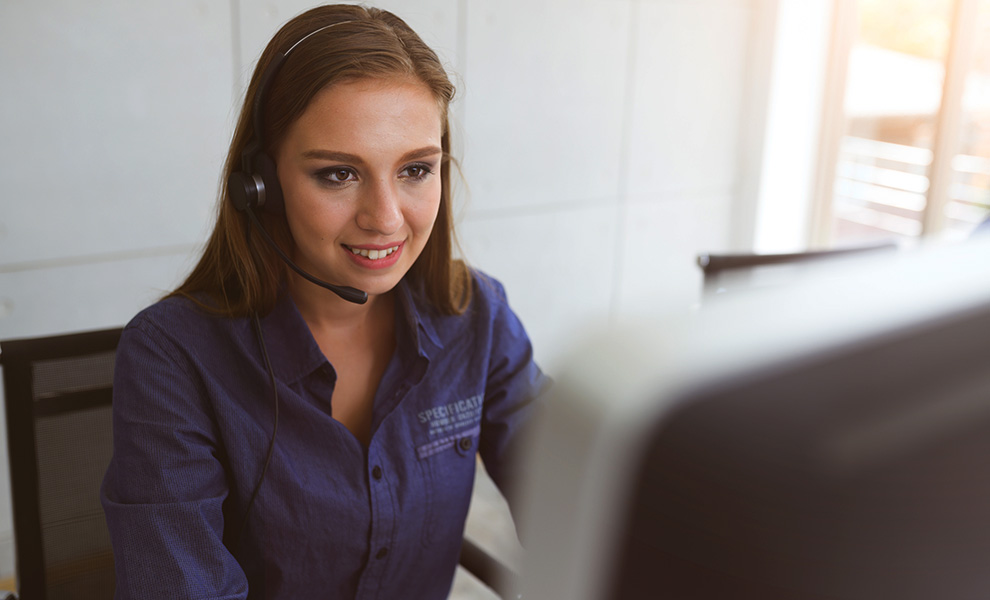 If you or someone you know is struggling with mental health due to the Covid-19 pandemic call 211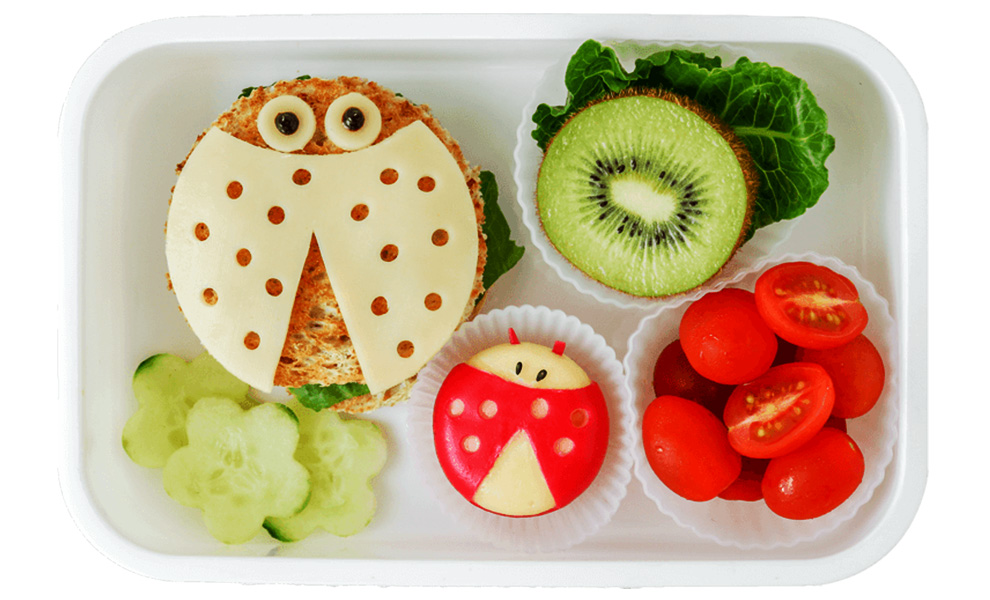 Kids eat free at a local Miami-Dade library near you. An effort done by Sisters of Abundant Living to give the community's children access to a healthy body and mind during the Covid-19 pandemic.