With a growing middle and lower-middle-class population, Miami-Dade County has a higher number of students struggling to afford quality educational resources. The government and multiple non-profit organizations have initiated several education assistance programs for low-income households to ensure each child receives equal educational opportunities for a better future. Here are some programs for educational assistance for low-income families in Miami.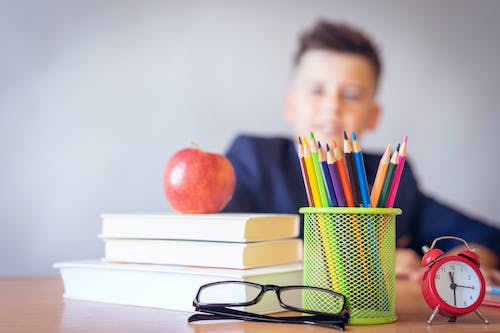 OAYI Grant
OAYI (Opioid Affected Youth Initiative) is a joint initiative between Miami-Dade County and the Department of Justice – Office of Juvenile Justice and Delinquency Prevention, the Florida Department of Health, and the Institute of Inergoernment Research. The initiative aims to help develop data and tools to help youth affected by the Opioid epidemic. One of the main targets of this initiative is to offer equal educational opportunities for the affected youth so they can get better opportunities in the future and turn their life around. Most affected juveniles are from low-income neighborhoods and have trouble finding the right resources to lead better lives.
Environment Enhancements And Education Grants
The Environment Enhancement and Education Grant are awarded to community-based organizations to improve the community. The grand also targets educational programs and initiatives to start new educational projects within the community. This educational program is regulated by the Department of Regulatory and Economic Resources Finance program. The program aims to improve the fragile infrastructure of Miami-Dade County, especially in low-income neighborhoods.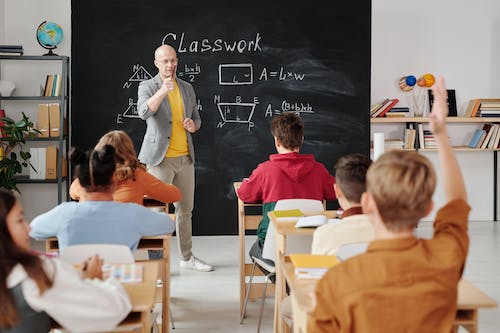 Early Head Start Program
The Early Head Start program is an initiative by Miami-Dade County to offer educational and support services to children with special needs. The programs targets emotional and educational development. Children aged 3 to 4 are eligible for the program. This service is offered at no cost to the families and targets emotional and sensory development, health and nutrition, parent engagement, and other training and development.
The program offers free breakfast, lunch, and snacks, has an evidence-based curriculum, and also assists families to help them understand their children's needs. In some cases, the program also offers transportation services for the children attending the program.
Tuition Refund Program
Miami-Dade County's tuition refund program is specifically geared toward the County's employees. The programs offer higher educational opportunities for eligible employees. However, employees need complete 13 pay periods before being eligible for the program. The initiatives involved accredited institutions, including undergraduate universities and colleges, graduate schools, and community colleges.
The tuition reimbursement includes undergraduate, master's, and doctoral programs. However, some strict guidelines and timelines must be followed to be considered an eligible candidate. The refund isn't subtracted from the employee's salary but is offered as an addition to the pay.
Find More Educational Opportunities With Helping Miami
Our goal at Helping Miami is to assist the people of Miami-Dade County locate programs that will enhance their quality of life. You can find out more about initiatives for the elderly, kids, families, and immigrants. In addition, you can find out about Miami's resources for mental health, educational assistance, and autism. To find out more, visit our website and read our blogs.