In the past decade, early childhood development has become an important part of a child's education. Through early childhood development, infants and young children get a chance to improve their cognitive skills, emotional intelligence, and social well-being. These programs follow a comprehensive curriculum that caters to a child's unique needs. Early childhood development also includes training parents and caregivers to create a better environment for the child at home. Here are some prominent early childhood programs offered in Miami.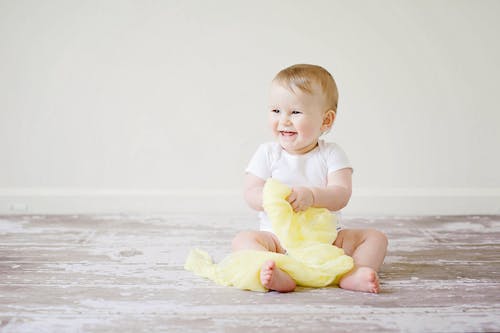 Peaceful Children Education
Peaceful Child Education is an early childhood development program focusing on training and education. The program offers different early childhood services along with home-schooling and after-care programs to facilitate the parents and improve the child's learning capabilities. The Peaceful Children program also educates parents, so they can better accommodate their children. Another great aspect of this program is that it offers sensory-friendly activities. Children with sensory issues or autism can join the program without getting overwhelmed.
Department Of Early Childhood Programs
The Department of Early Childhood Programs in Miami-Dade County offers several programs to help children in Miami get a head start in their education and future careers. The department offers programs in affiliation with public schools in Miami. The programs offer developmentally appropriate learning materials and environments, hands-on learning, and inclusivity. The programs are open to infants to children aged five.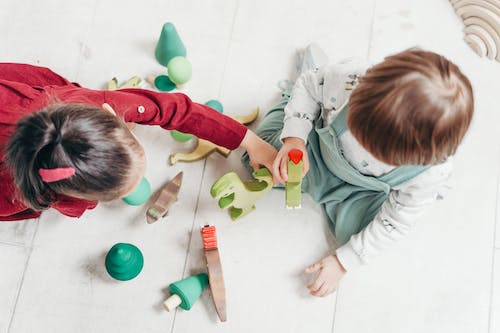 Early Head Start Program
Miami-Dade County's Early Head Start services are offered at no cost to families. The services are offered to children aged 3 to 4, but expectant mothers can also register for the future. The program offers full-day education programs for children, along with health and nutritional services. They also help with sensory development and emotional support services. The curriculum is based on evidence-based research to help children grow and learn properly.
Educare Miami
Educare Miami is a center for excellence in early childhood education and is an innovative initiative aimed at offering quality early childhood education to children. Their education models are based on research and development, and the center collaborates with businesses and lawmakers to help raise the norms of early childhood development in Miami. They also aim to insinuate a long-lasting culture. The center works with infants, toddlers, and preschoolers to offer quality education. Not just that, but they also offer services to children from different socioeconomic backgrounds to ensure all children get a chance to achieve quality education. Besides that, the center also invests heavily in observing children to improve the overall quality of education.
Learn More About Early Childhood Development And Resources In Miami With Helping Miami
On Helping Miami's website, you can find resources for the Miami community. Our website offers a wide range of information on a variety of topics, including Miami's mental health initiatives, the DUI victim assistance program, Miami's educational support, and fundraising alliances. We also list resources in Miami for early childhood development programs and options for infants with autism. Learn more about the useful resource we have available for the Miami community by visiting our website and reading our blogs.