Though there are many factors of autism spectrum disorder (ASD), difficulties with social interaction, communication, and repetitive behaviors are common in those with ASD. Some people with ASD are highly functional and can live independently, while others require significant support.
If you are looking for autism resources for those on the autism spectrum in Miami, there are a few places you can look. The Autism Society of America (ASA) has a nationwide database of local autism resources that can be searched by zip code.
Additionally, the Florida Department of Education maintains a website with a list of autism service providers by county. Finally, Miami-Dade County has its website with information on programs and services for people with disabilities, including autism.
AUTISM SPECTRUM ASSESSMENT CLINIC (ASAC)
Autism Spectrum Assessment Clinic, also known as ASAC, is one of the most reputable and renowned clinics in Miami for autism spectrum disorder assessment, diagnosis, and treatment. The clinic offers a wide range of services that aim to meet the needs of each child or adolescent with ASD. ASAC has a team of dedicated and highly skilled professionals passionate about helping children with ASD reach their fullest potential.
Some of the services offered at ASAC include comprehensive assessments, individualized therapy programs, social skills groups, parent training and support, and much more. If you suspect that your child may have autism spectrum disorder or if you simply want to get more information about this condition, then be sure to contact ASAC.
THE INTENSIVE BEHAVIORAL INTERVENTION SERVICES (IBIS) CLINIC
The Intensive Behavioral Intervention Services (IBIS) clinic has been a life-saving resource for people with ASD in Miami. The clinic offers an intensive behavioral intervention program that is effective in improving the social and communication skills of children with autism.
A team of highly skilled therapists oversees the program that focuses on each child's individual needs. The IBIS Clinic has helped many children in Miami reach their full potential and live happy, fulfilling lives.
UNIVERSITY OF MIAMI HEALTH SYSTEM
The University of Miami Health System is one of the most comprehensive healthcare organizations in Florida. The system offers a wide range of services, from primary care to specialty and tertiary care. UMHS also has a robust research and teaching program, which is ranked among the best in the country.
One of the key initiatives at UMHS is its work with Autism Spectrum Disorders (ASD). UMHS has developed a comprehensive program to diagnose and treat ASD. It is one of the few healthcare systems in the country that offers such a comprehensive approach.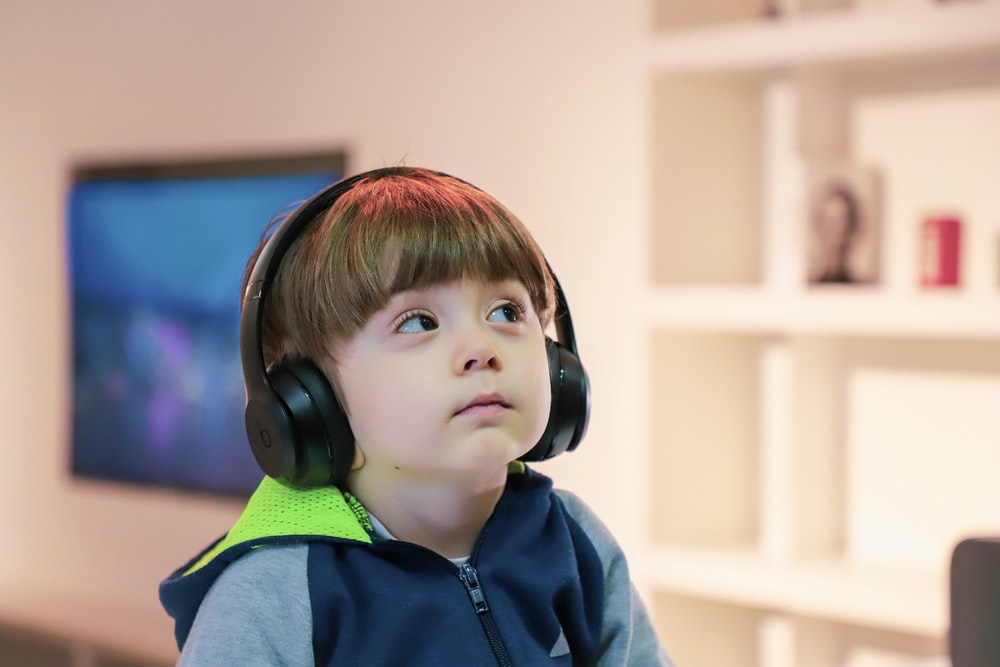 Residents of Miami are fortunate to have a website that offers valuable resources and information. Helping-Miami's goal is to help people in the Miami area connect with local resources and services.
Residents can find information on personal injury assistance, feeding the homeless, DUI victim assistance, work visas, transportation, and mental health. Helping Miami is a great resource for people who need help or want to help others in the Miami area