There are many different types of welfare programs, but they all share the common goal of providing assistance to those in need. Welfare programs can provide financial assistance, access to housing and healthcare, or other services like job training and child care. They may be administered by the government or by private organizations.
In the United States, the federal government offers a number of welfare programs, including Medicaid, food stamps, and Temporary Assistance for Needy Families. State and local governments also operate their own welfare programs. Eligibility for welfare benefits is typically based on factors like income, disability, or family size. For many people, welfare programs are a vital source of support that helps them to meet their basic needs.
Did you know that Miami has one of the most comprehensive welfare systems in the United States? In this blog post, we'll take a closer look at the different types of welfare programs available in Miami.
Miami-Dade County Community Action and Human Services Department
The Miami-Dade County Community Action and Human Services Department is a government agency that provides a variety of services to residents in need. Services include income support, job training, child care, and more. Eligibility for services is based on factors like income and family size.
Miami-Dade County Public Housing and Community Development
The Miami-Dade County Public Housing and Community Development Department provides affordable housing options for residents in need. The department also offers programs to help residents with things like job training and financial assistance.
Miami – The Salvation Army Florida
The Salvation Army of Miami is a private organization offering various services to Miami residents. The Salvation Army is committed to doing the most good for the people of Florida. They provide basic needs assistance, such as food, clothing, and disaster relief services. They also offer programs that help people overcome addiction, poverty, and homelessness. Our goal is to help people achieve self-sufficiency and lead productive lives.
United Way of Miami-Dade
When residents of Miami need help, they know they can turn to United Way. This organization has been providing much-needed assistance to families and individuals for decades, and they continue to do so today.
United Way offers various services to those in need, including food, rent, and utility assistance. They also provide job training, placement services, and financial literacy classes. In addition, United Way operates a number of early childhood education programs. The staff and volunteers at United Way are committed to helping residents of Miami build better lives for themselves and their families.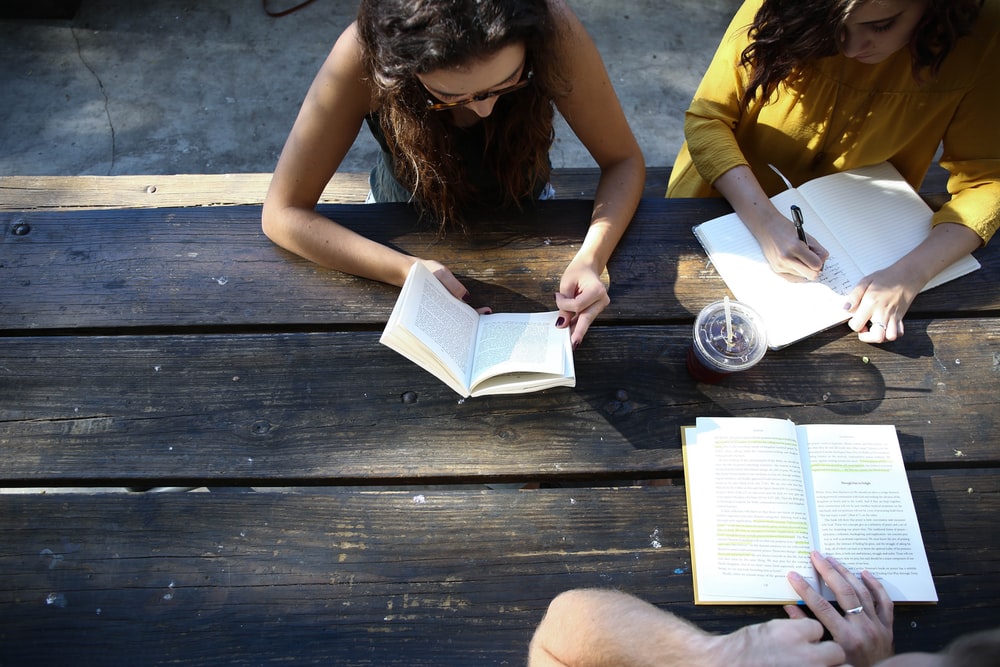 The Helping Miami website is a great resource for the latest news on what's happening in the Miami community. The site offers a variety of articles and blogs that are updated regularly, so you can always stay up-to-date on the latest information.
The site also has an extensive directory of mental health resources, educational assistance, and autism resources in Miami, which can be a great help for parents and caregivers who are looking for support and information. Whether you're looking for therapy options, educational resources, or just want to connect with other families in the area, Helping Miami has something to offer.
Contact us today for more information.