Miami is a lot more than just fancy beaches and lively nightlife. It's one of the most international cities in the US and thus offers a unique living experience combined with different cultures and lifestyles. But that's not all; Miami is also one of the few cities in the US with a well-designed community with several organizations set up to help the residents.
However, immigrating to any place requires getting used to it no matter how good the area is. That's why we've created this guide to help immigrants learn the basic factors before they migrate to Miami, Florida.
No Income And Inheritance Taxes
One of the best factors of living in Miami is that you won't need to pay income taxes, allowing you to take more of your earnings home. Moreover, the state of Florida doesn't impose taxes on estate and inheritance either. So if you're from another state, such as California, you'll be surprised to see how much you can save each year by not paying these taxes.
Educational Assistance For Kids
Miami-Dade County offers several educational assistance programs for kids, such as the Miami Learning Zone and the K-12 Scholarship Program offered by the department of education. These programs are geared towards children from low-income families to help them improve their economic standing. Moreover, you can also find assistance programs for kids with autism and other learning disabilities to give them equal opportunities to get a quality education.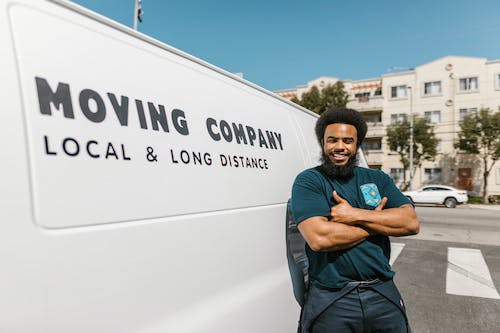 Good For Retired People
Miami has several Active Adult Communities (AACs) that offer state-of-the-art facilities such as fitness centers, community events, and hobby rooms to keep the elderly community of Miami active and fit. These AACs are quite popular throughout Florida and always welcome new members with open arms. So if you're near your retirement age and want a nice place to settle down, Miami is the right choice.
Several Community Help Services
Miami-Dade County offers several community services to its residents to help them attain a better standard of living. These services include free summer meal programs for kids, non-profit mental health services, and services for kids with autism. Most of these services are free and run by the government, while others rely on funds from the community to help those in need.
Learn More About Miami's Traffic And Moving Laws With Helping Miami
At Helping Miami, we're dedicated to helping the Miami community get the relevant resources on immigration laws and traffic regulations. Our website also lists extensive guides on mental health resources, educational assistance in Miami, autism resources, and more. Visit our website to learn more about our offerings, or get in touch with us today!