According to the University of Miami, 1 in 44 children is diagnosed with autism, and the rate is steadily increasing. Children with an autism spectrum disorder, or ADS, exhibit behavioral and learning disabilities which hinders their lifestyles.
Miami-Dade County has several organizations working to offer educational assistance to children with ADS. They aim to help each child achieve equal opportunities and quality education to live fulfilling lives. Take a look at some of these organizations that offer learning resources for children with autism.
Autism Spectrum Education Network
Autism Spectrum Education Network, or ASPEN, offers support to individuals and families with those affected by ADS by offering educational support, training, and advocacy. ASPEN provides up-to-date research on different ADS conditions in their monthly meeting to enhance the general public's knowledge about autism and help those with ADS find better opportunities to live their lives to the fullest. They also have support groups and information-sharing sessions in their meetings.
Autism Speaks
Autism Speaks is another organization that offers different education solutions for people with autism. Their solutions are designed to help individuals with ADS through various stages of their lives so people can get access to good opportunities and education. This organization is especially good for those in the early stages of getting an ADS diagnosis because it offers basic guidelines and links to other educational organizations offering specialized education.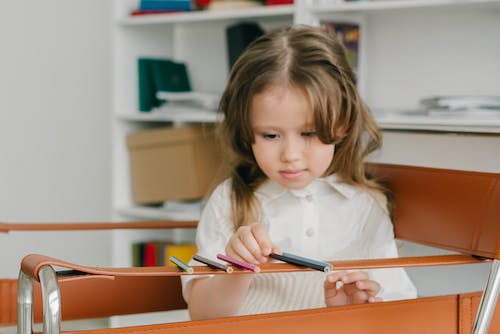 Center For Autism And Related Disabilities
Center for Autism and Related Disabilities (CARD) is dedicated to offering support and guidance to people on the autism spectrum. Their services include connecting individuals and families to local, federal, and stage-run agencies to avail educational and medical support. CARD also arranges several training sessions to help families understand how to navigate the day-to-day challenges associated with educating and raising children with autism.
US Autism Association
The US Autism Association works towards enriching and expanding the autism communities to help them get better educational opportunities as well as support. They also connect individuals and families to relevant organizations to help them get educational assistance, specialized learning support, and medical help.
Helping Miami is a website that offers several resources to the residents of Miami-Dade County regarding educational assistance for children, mental health help in Miami, the DUI victim assistance program, and more. Our website has detailed guides on each topic to help people find organizations that can help them out. To learn more about the services offered to the Miami community, visit our website or get in touch with us today!