Getting involved in a car accident when it wasn't your fault can not only be frustrating but can also empty your pockets if the damages were a lot. Not to mention, you might end up getting injured too, which will only increase your bills. But if you're a resident of Miami, you can use the Personal Injury Protection insurance to pay for the damages. Here's all you need to know about it.
What is personal injury protection (PIP) In Miami?
Personal Injury Protection is no-fault car insurance available to the residents of Miami. The state of Florida mandates it, and all drivers need to have it. In case you get caught up in an accident, this insurance will help you out. Before getting your car insured, you need to ensure that your insurance provider covers PIP because insurance without PIP is against the laws in Miami.
What is covered in this personal injury program?
Florida's PIP program covers lost wages, medical costs, and death benefits.
Economic benefits
in case your injury from the accident leads to any disability, through PIP, you'll get around 60% of your lost wage ($10,000 limit). This also includes other services you might offer but can't now because of your injury. It also includes daily chores such as cleaning, laundry, and pet care.
Medical costs
Most medical costs are covered under the PIP with certain exceptions, such as acupuncture. Moreover, rehab costs and ambulatory services are also covered under PIP. However, you should remember that Miami's PIP only covers 80% of the medical costs, so you'll still need to provide your insurance details to the hospital.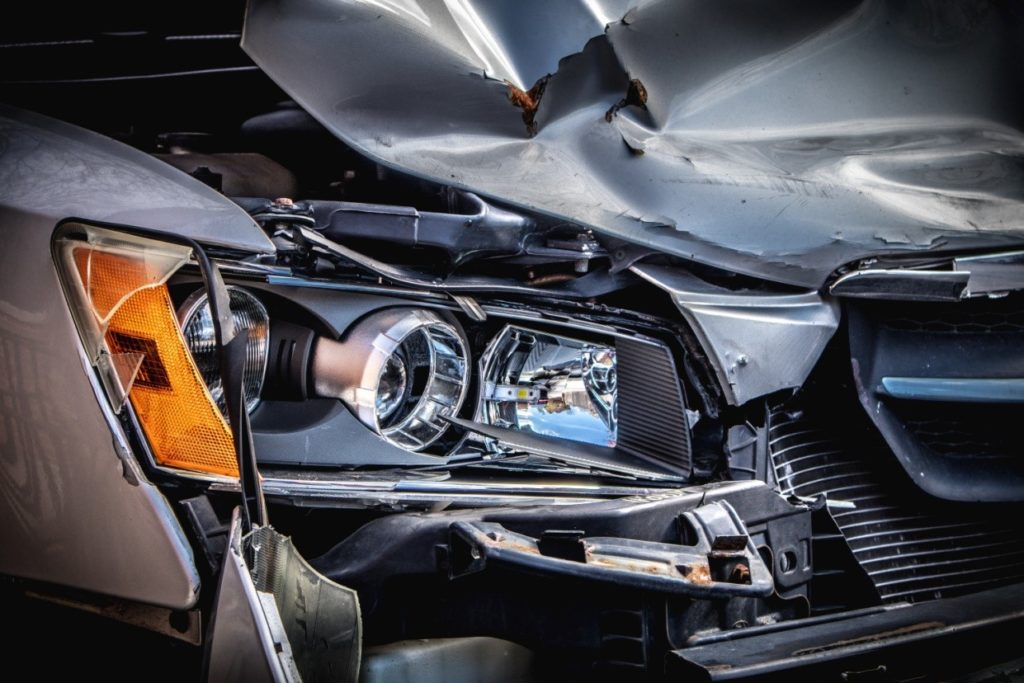 Death benefits
In the unfortunate event that the policyholder dies in the accident, their funeral and burial expenses are covered by PIP. This death benefit is in addition to the medical and economic benefits.
How much does it cost to get PIP in Miami?
The minimum amount of PIP that Miami residents can have is $10,000. You can reduce your premiums by opting for higher deductibles or excluding certain coverages. But you must look at more than one quote to get the most affordable option.
Helping Miami offers PIP assistance resources
Helping Miami has a vast list of resources for Dade County residents, including resources for personal injury assistance. You can check these resources if your car has recently been involved in an accident. Besides personal injury, you'll also find resources for the DUI victim assistance program on our website as well. So check out their website and contact us to learn more.