Proper nutrition is one of the most important things for growing children. However, certain economic reasons can make it difficult for parents to provide nutritional meals to kids three times a day. This is why the public schools in Miami offer free lunches to kids.
But during summer break, the kids can't get access to these meals. This is why the Miami-Dade County Libraries offer free breakfast and lunches for kids. Here's all you need to know about it.
Meals For Children
The program is designed by Sisters For Abundant Living to ensure that children in Miami-Dade County don't go hungry during their school's summer breaks. The program is designed keeping in mind the needs of children from low-income families whose parents rely on the public schooling system to feed their kids. These meals are available on a first-come, first-served basis.
Documents Required For The Meals
There are a few precautions to ensure that the program isn't abused and that no one takes advantage of it. Children are required to provide some form of ID before receiving any meals. They can bring either a student ID, a progress report, birth certificate, or VPK registration. Moreover, the program is designed for children 18 years or under.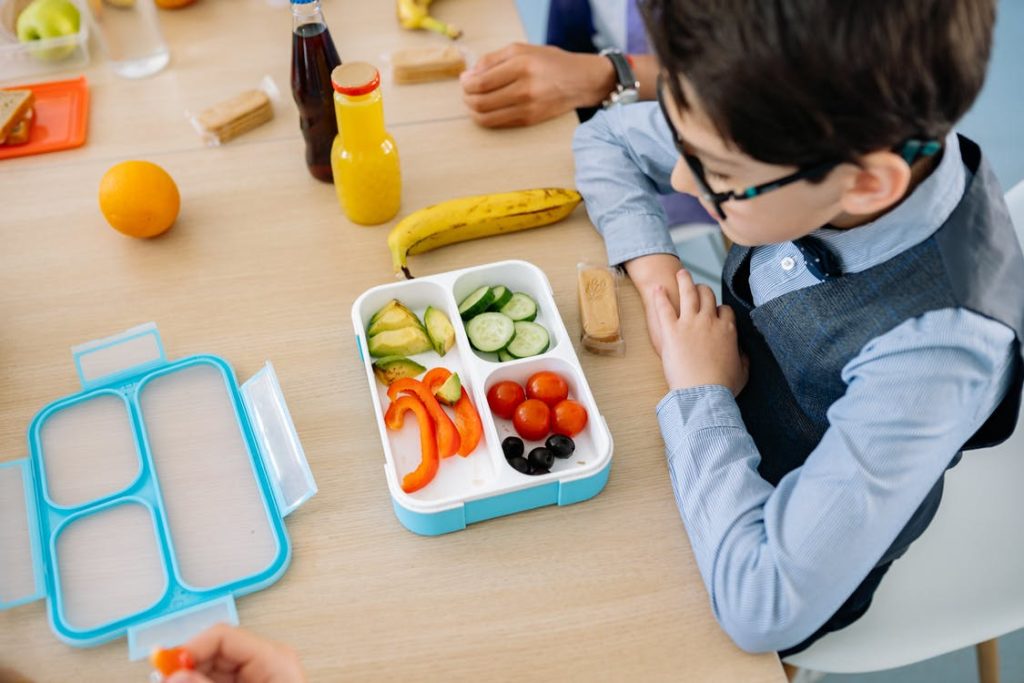 Duration Of The Program
Generally, the program runs from the mid of June to the mid of August, and the free meals are provided at different locations on selected days and times. This is done to ensure that all people living in different areas can get access to meals without traveling far.
In case a child isn't present to collect the meal, adults can do so on their behalf, granted they provide the documents mentioned above. They can also get more than one meal if they show separate IDs for all of their children under 18.
Types Of Meals Available
The meals offered are nutritionally balanced to ensure the kids get proper nutrition. The participating sites offer hot and cold meals that comply with Miami's health and safety standards.
Moreover, the meals featured on the menu are made fresh from locally sourced ingredients to reduce costs and serve more children. The libraries offer grab-and-go options on demand for those who can't stay and have a meal.
Find More Information On Assistance Available For Miami Residents At Helping Miami's Website
Helping Miami's website has helpful guides and blogs to help the Miami community find helpful resources on a number of issues, including mental health, DUI victim assistance, autism resources, and educational assistance. Take a look at our website to find resources, or get in touch with us today!