1 in 5 Americans are affected by some form of mental health issue, and not seeking treatment only leads to more severe symptoms later in life. However, the stigma attached to mental health makes it difficult for those suffering to find help. Moreover, it can also be costly to find good services. We've created this guide for the residents of Miami looking to find good mental health services in the city.
Miami Dade County, NAMI's Services
The National Alliance on Mental Health (NAMI) in Miami-Dade County offers no-cost mental services for several mental health issues. Their helpful website makes it easier for patients to select the care that matches their issues the closest.
Besides offering mental health help, NAMI is also involved in creating awareness and removing the stigma against mental health issues so that people suffering can come forward without being considered an outcast. The institute has several treatment plans tailored for different mental health conditions, be it depression, anxiety or schizophrenia.
Mental Health Assistance Program, North Miami
The North Miami (NOMI) Mental Health Assistance Program is a free mental health program for Miami residents affected by COVID-19. The pandemic caused many healthy people to develop lasting mental health issues, and NOMI is designed to help those.
For the resident's ease. These services are available in English, Spanish, and Creole. Moreover, the enrolment process is also pretty easy. All you'll need is your proof of residency and a copy of a utility bill.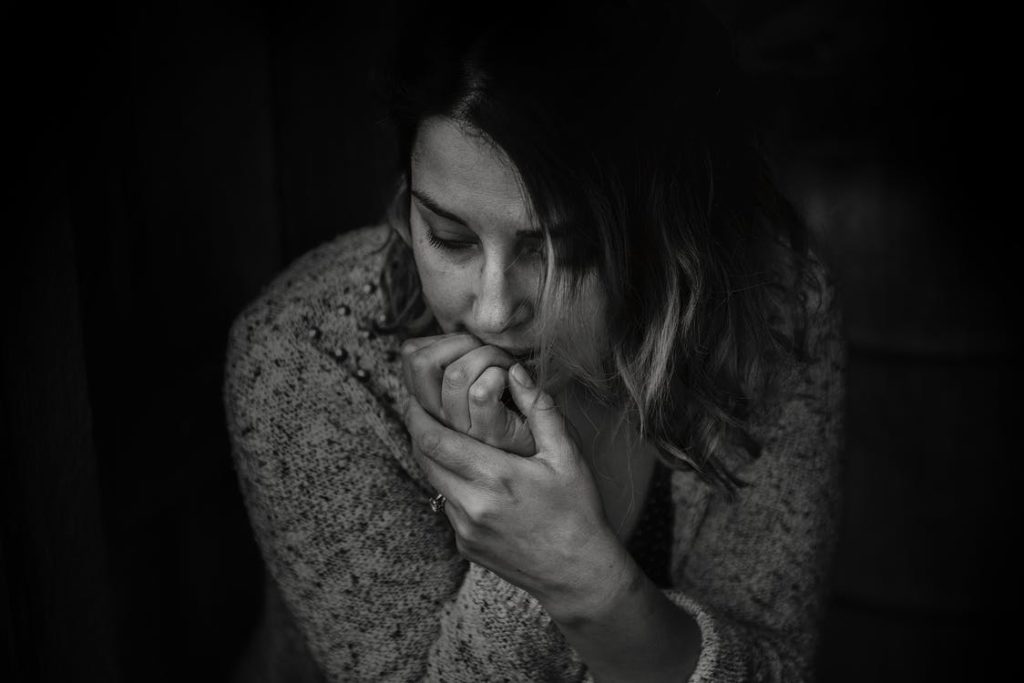 The Miami Center For Mental Health
The Miami Center of Mental Health and Recovery is a suitable choice for serious mental health issues. The institute has a comprehensive care system for patients with serious mental health issues and substance abuse history.
They also target individuals who have been in and out of the criminal justice system or any acute care treatment facilities. Its mission is to offer mental health services equally in Miami-Dade County.
Adolescent Wellness Academy
The Adolescent Wellness Program is specifically designed for teenagers with serious mental health issues. Their programs are designed keeping in mind the modern issues that affect teens mentally. Moreover, their 5-step treatment process helps identify symptoms, diagnose the issue, and treat the issue by focusing on the root cause so that they don't affect the teens later in life.
Find More Mental Health Resources For The Residents Of Miami With Helping Miami
On Helping Miami's website, you'll find content that offers help to the people of Miami. You can find help for mental health communities in Miami, autism awareness, education and community help, and DUI victim assistance. Visit our website to learn more or get in touch with us today!