Higher education opens up a number of opportunities for students to advance their careers and improve their financial standing. However, the cost of post-secondary education in the US has made it difficult for many deserving students to continue their education. Around 39.5% of college students under the age of 35 drop out in Florida at some point during their degree. Besides that, many students struggle to manage their personal expenses on top of paying for a degree. To combat this, Miami-Dade County has initiated several scholarship programs to help students pursue higher education. Here's a list of some organizations offering financial aid for students in Miami
Miami-Dade College Scholarship
The Miami-Dade College offers several scholarship opportunities to students enrolling in a college for the first time, transferring from another college, or returning after a break. The scholarship is based on factors such s the field of study, financial status, community service, extracurricular activities, and veteran status. Students need to enroll in 6 degree-seeking credits for each term and need to complete the entire scholarship package to be considered eligible.
The Miami Foundation Scholarship
The Miami Foundation runs a prestigious scholarship program through which thousands of students get the chance to pursue higher education. The scholarships are accumulated with the help of the foundation's donors and are awarded on specific criteria. The applications usually open in January, and students need to analyze their cost of attendance, the funds they need to cover various expenses, and the financial aid. Different sub-programs are available according to the student's needs, so you'll have to determine which ones fit you best.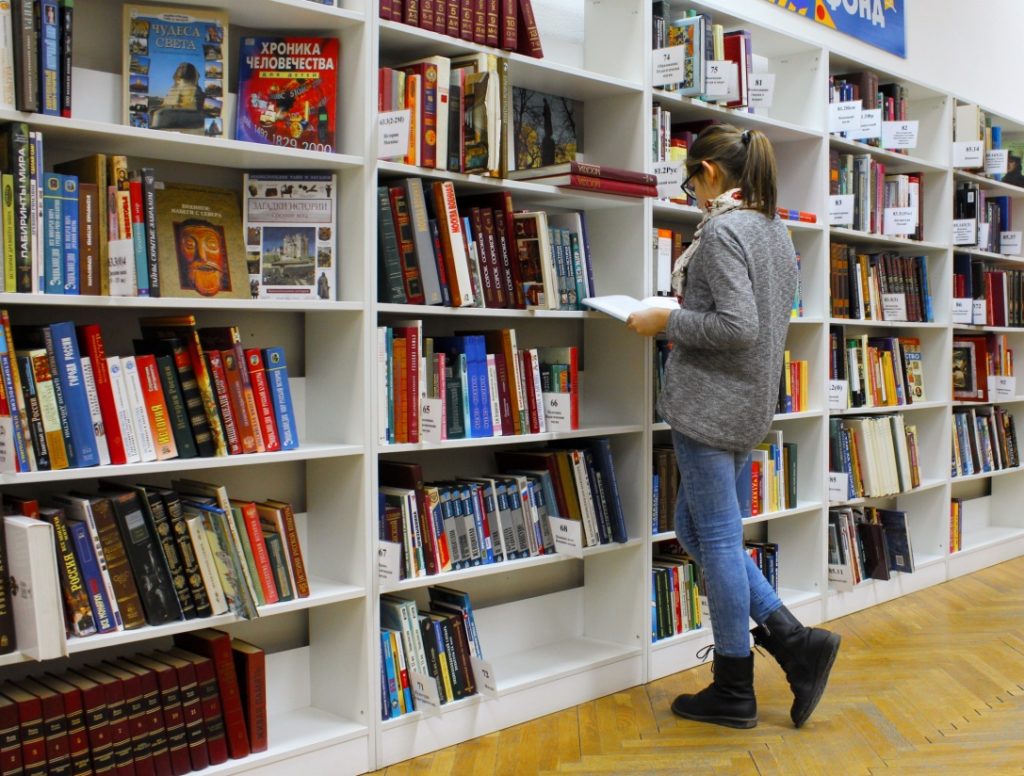 CAHSD Scholarship
The Miami-Dade Community Action and Human Services Department (CAHSD) scholarship offer $1,500 to deserving students. To be eligible, you need to be enrolled in a college or planning to enroll in the upcoming semester. Moreover, your family income should be under the 200% Federal Poverty Income Guideline requirements. Students also need to maintain a 2.0 GPA and submit the complete application package to be considered for the scholarship. The program has awarded scholarships for the past 31 years to help students from low-income backgrounds achieve their educational dreams.
M-DCPS Scholarship
The Miami-Dade Country M-DCPS scholarship is awarded to minority students living in the City of Miami who are high school seniors. The scholarship specifically targets people with excellent academic achievements and will be their post-secondary education in the next school term. The scholarship is awarded to 217 students by the Miami Bayside Foundation. However, the scholarship is only open to students attending specific public schools.
Find More Information On Educational Assistance With Helping Miami
At Helping Miami, we're dedicated to helping the Miami community find the resources to lead fulfilling lives. Our website lists information on educational assistance in Miami, along with scholarships and financial aid available for the students. Besides that, you can also learn about mental health resources, autism awareness, and DUI victim assistance programs in Miami. So hurry up, check out our guides, and read them today!