Mental health issues in students are a growing concern, especially in Florida, where around 13% of the youth face some mental health challenges. Moreover, the stigma surrounding mental health also limits the availability of proper help, especially for students from low-income backgrounds who are already affected by the growing economic crisis. Here are some tips from mental health experts to help to lead a better life.
Maintain Your Sleep Cycle
Proper sleep is the single most important thing in your life. Without sleep, you can't function properly or think properly, and your brain gets tired easily. This leads to a plethora of issues, including several mental health issues. Try to add at least 8 hours of sleep to your routine and take naps at least once a day if you can. After a few weeks, you'll notice a drastic change in your mental and physical health.
Eat Healthily
You are what you eat! This also applies to your brain. If you eat healthy and nutritional foods, your brain will stay healthy and won't get exhausted so quickly. Moreover, eating well automatically improves a lot of your body functions, which in turn can reduce the signs of stress, depression, and anxiety. Also, try to have more meals in a day. You can decrease the portion size to prevent any stomach issues.
Do Mental Exercises
This may not seem like an important enough tip, but a lot of your mental health issues stem from poor living standards. If you're sleeping, eating, or working out, it'll definitely affect your brain. Doing a few mental exercises improves blood flow and helps strengthen the connection between your brain cells. This prevents your brain from getting exhausted, which helps you stay active. You can learn a few easy brain exercises through your therapist, or you can play a few brain games to achieve more or less the same effect.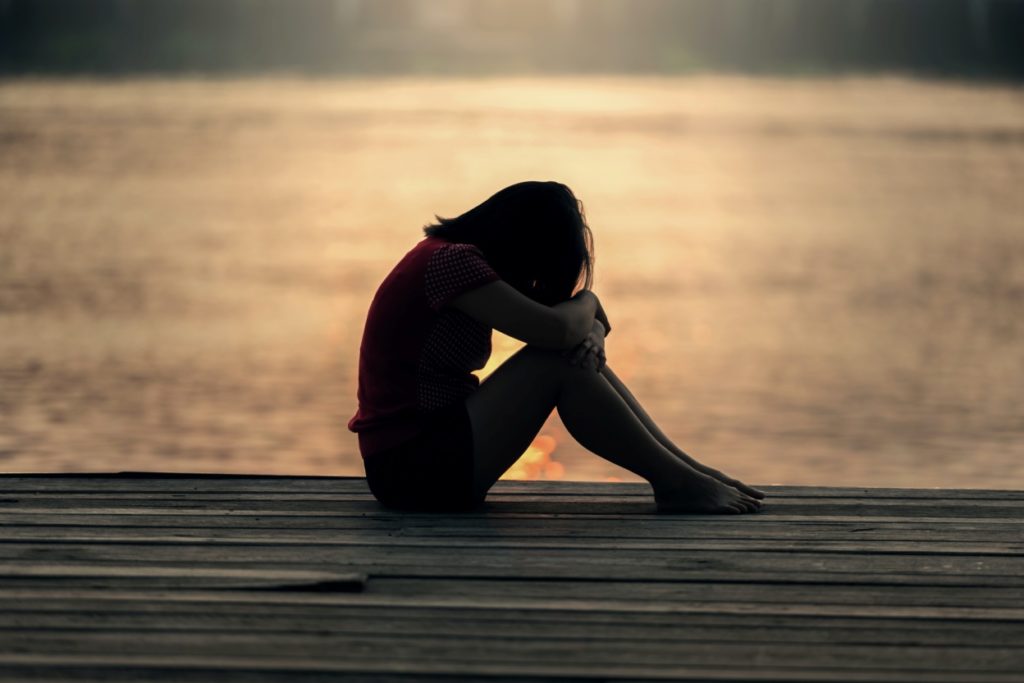 Find Support Groups
Support groups are a great way to find like-minded individuals for support. Joining a support group not only helps you open up your feelings, but you also get the chance to connect with therapists or other professionals for help. You can find support groups at your university by talking to your student counselor. They usually have a list of such groups and organizations offering help.
Take Small Steps
Doing too much at once can overwhelm anyone. On top of that, if things don't work out according to your plan, you end up feeling like a failure. If this continues, it doesn't take long for your to develop some sort of mental health issues. The best way to prevent feeling overwhelmed and burned out is by taking small steps and giving ourselves credit whenever we achieve a milestone, no matter how big or small it is.
Reach Out To People You Trust
The biggest cause of a lot of mental health issues is bottling up your feelings and having no outlet to channel them. This can isolate you pretty quickly and worsen your state. Always keep a line of communication open when you feel overwhelmed. Moreover, people around you can help you find proper support and help you need to maintain a healthy mental state.
Find Mental Health Resources with Helping Miami
At helping Miami's website, you can find several resources on many issues related to mental health, along with programs run by the government and private organizations to help people with mental health issues. Besides that, we also have resources related to educational assistance in Miami, non-profit fundraising, traffic and moving violations, and autism. You can read all of our blogs by visiting our resource page.