Mental health issues can be caused by several factors, including poor standard of living, lack of resources, and abusive partners, friends, and families. Miami-Dade County has several mental health support initiatives by non-profit and government organizations designed to help individuals with mental health issues find the help they need to take charge of their lives. Here are some of them.
NAMI Miami
The National Alliance for the Mentally Ill, or NAMI, is an organization in Miami-Dade County that helps individuals with brain disorders that result in diminished reasoning capacity and loss of cognitive functions. The organization offers support groups for individuals, crisis support, and other activities designed to help people get the right treatment for their conditions and improve their standard of living.
Thriving Mind In Florida
Thriving Mind, an organization in Florida, offers mental health help for those with severe issues and a history of substance abuse. They offer several services for uninsured people in Miami-Dade County with the aid of the State of Florida, the Department of Children and Families, and several other local organizations. Thriving Mind offers adult services for substance abuse, services for children and youth, and community services to provide people with the right resources to help them improve their lives.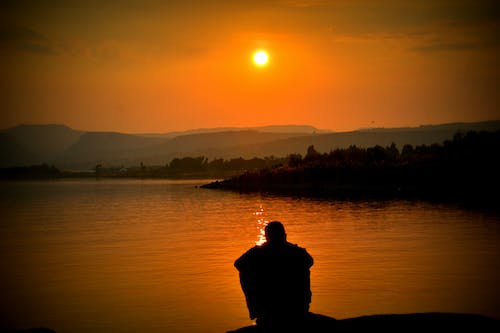 Criminal Mental Health Project
Criminal Mental Health Project was created by the Eleventh Judicial Circuit in Miami and is designed to help people with mental health or substance abuse issues get out of the criminal justice system and into community-based treatments.
The program includes screening for mental health issues, training for law enforcement officers, and involving community members to help troubled individuals and help them get their life back on track without being abused by the criminal justice system.
Florida Blue Foundation
Florida Blue Foundation's mental well-being grant is designed to help families and individuals reduce stressors associated with mental health issues. The grants are offered for holistic programs that help people improve their lifestyles and their mental well-being. The grants are offered to several local organizations in Florida, such as Guitars over Guns, an organization that helps people explore their artistic side and help them improve their standard of living. Additionally, it also supports Kristi House, an organization that helps educate and train people to deal with mental trauma and offers support to improve their lifestyles.
Find More Mental Health Resources With Helping Miami
Helping Miami provides extensive details on a variety of mental health subjects, including resources, recommendations, and professional guidance. Aside from that, you can learn about autism spectrum disorder, Miami's housing issue, educational resources, and much more in Miami-Dade County. We also include information for immigrants wanting to improve their living conditions, as well as information about DUI victim support programs. Read our blogs today!