In 2022, the Florida legislature passed a bill called My Safe Florida Home Program that enables homeowners in Florida to get a free home inspection to determine whether their homes are safe from storms and other natural disasters. 
The My Safe Florida Home Program is financed by the Department of Financial Services. Here's all you need to know about the program and how to apply.
What is the Program?
The My Safe Florida Home Program enables homeowners in Florida to get a free home inspection done by the state to determine whether their homes are stable enough to withstand wind storms. The program offers thorough inspection and provides funds to retrofit homes, offering hardening to protect from damage and helping reduce the financial burden on the homeowners.
What Are the Primary Components?
The My Safe Florida Home Program has two primary components; wind mitigation home inspection and wind mitigation grant awards. The first part—Wind Mitigation Inspection—deals with inspecting single-family residential homes to identify elements that can be improved to increase the resistance of your home against any wind damage, particularly hurricanes and tornadoes. All of these inspections are offered free of charge by the state. The application approval is done on a first-come, first-serve basis.
On the other hand, the wind mitigation grant awards deal with resolving issues related to wind damage. After the inspection, homeowners might be eligible for grant funds to prepare the house against wind damage. For every $1 the homeowner spends, the state offers $2.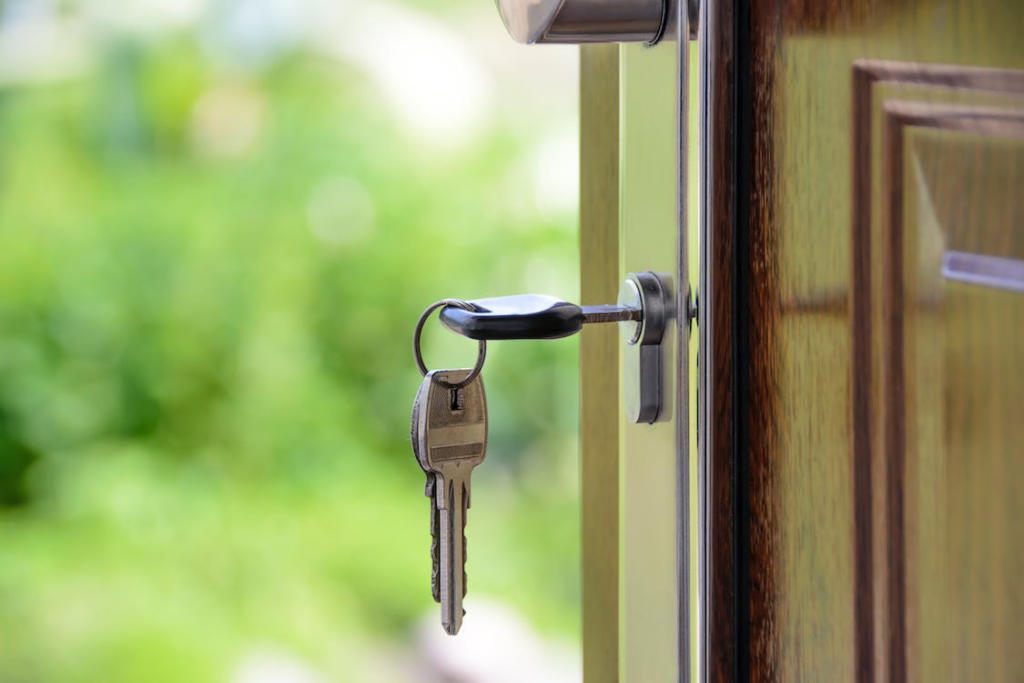 How Do I Apply for It?
Once you've gone over the eligibility criteria and determined if you're eligible, you can start the application process by visiting My Safe Florida Home's website. You'll be asked to register on the website to start the process officially. Once your application is completed, you'll be contacted by the relevant personnel to further the process and schedule your home visit.
Helping Miami Has More Information on The Housing Market in Miami
The goal of Helping Miami is to help the Miami-Dade County community find better ways to improve their lifestyle, standard of living, and educational opportunities. Blogs on our website discuss Miami housing resources, education resources, mental health awareness, DUI victim support programs, and autism. There is also information on senior citizen care and immigrant support. Read our blogs today for more information.