Miami is constantly investing huge amounts in climate change initiatives to protect the city from going underwater in the near future. Here are some of the climate change initiatives in Miami you should know about.
Climate Adaptation
Due to its sea-facing location, Miami is one of the few areas around the world that are witnessing present-day climate change in action. As a result, there have been more floods and hurricanes in the past few years. As a result, the City of Miami is working on its climate adaptation policies that'll help tackle climate change on the community level. Some of their adaptation plans include the Miami Forever Climate Ready Strategy, Stormwater Master Plan, and the Miami Forever Bond.
Carbon Footprint Reduction
Carbon Dioxide is considered the top greenhouse gas emitted by our day-to-day activities. The leading sources of carbon production are transportation and industrial manufacturing. However, the City of Miami plans to achieve community-wide carbon neutrality as early as 2050. The city is also working on the goals set by the UN's Paris Climate Agreement by implementing community-wide plans to reduce carbon production. Some of these initiatives include Miami Forever Carbon Neutral Plan, greenhouse Gas Efficiency, and Go Solar.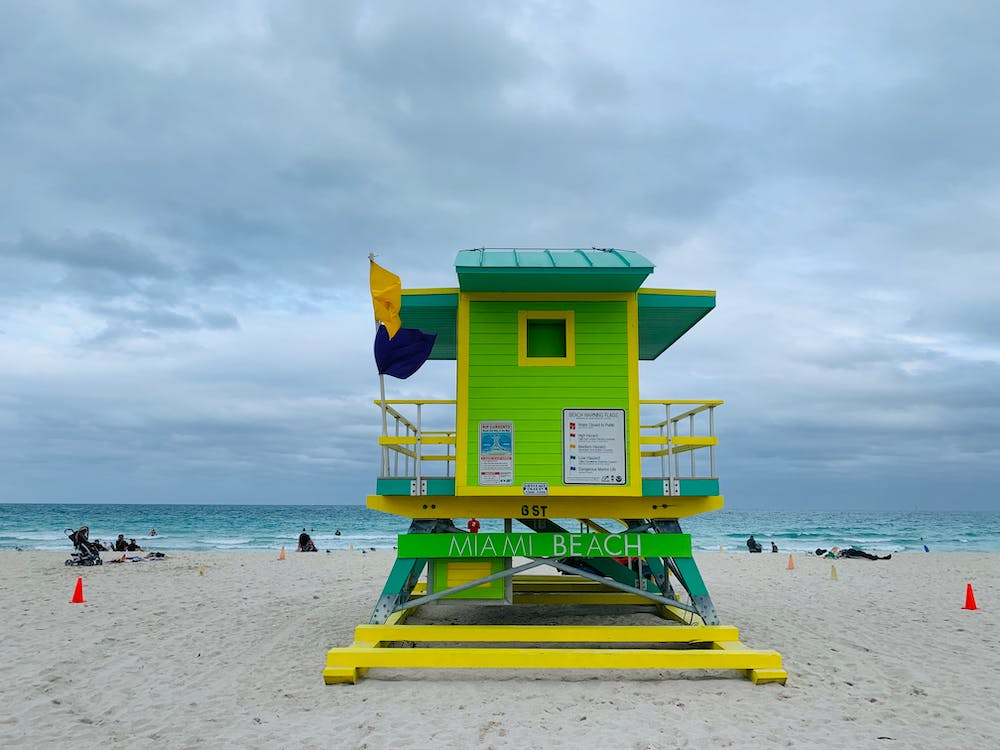 Sustainability
In this era of commercialization and depletion of natural resources, finding and implementing sustainable initiatives is crucial. The City of Miami, in essence, is an urban city, but the city has Biscayne Bay and a freshwater aquifer that needs a good environment to work. On the other hand, the city is also planning on 'going green' through multiple projects, one of which is the production and disposal of food items. They use the triple-bottom-line goals, which are environmental protection, social equity, and economic development.
Business Partners
In order to do all of the above and achieve sustainability, the city of Miami frequently partners with non-profit organizations, businesses, and even professional networks to deepen the understanding of the extent of climate change in Miami and to initiate developmental efforts that lead to sustainability. This partnership is a part of the city's resilience and sustainability plan that's designed to lessen the effects of climate change in Miami.
Find More About The Happenings In Miami With Helping Miami
Helping Miami's mission is to support the Miami-Dade County community in finding better opportunities to improve their lifestyle, education, and standard of living. Our website features posts about Miami's educational resources, mental health awareness, DUI victim support programs, housing challenges, and autism. There is also information on traffic violations and resources for immigrants. So, read our blogs today for useful information.