In the US, around 1 in 36 children have autism. These numbers have gotten even higher in recent years. As a result, there's a definite need for local organizations that can work in their communities and help individuals with autism. Here are some local autism organizations in Miami you should know about.
Family Initiative
Family Initiative is a community-based organization that believes that each child in every family has a right to lead meaningful lives. They offer several programs to help people with autism, such as their social skills program, designed to teach individuals and their families valuable social skills. Moreover, they also offer clinical services, including therapies and custom plans to improve a person's condition. Besides that, they also have programs for community members to help educate and train them so they can play their part in helping people around them.
Autism Society Florida
The Autism Society of Florida is another non-profit organization that offers a multitude of services to parents and individuals. They work to spread awareness and reduce the stigma attached to autism. They also have a REACH for knowledge program that works with experts to reach people in remote areas and help them lead better lives. Moreover, their PEERS programs help young adults with autism make friends and improve their social skills.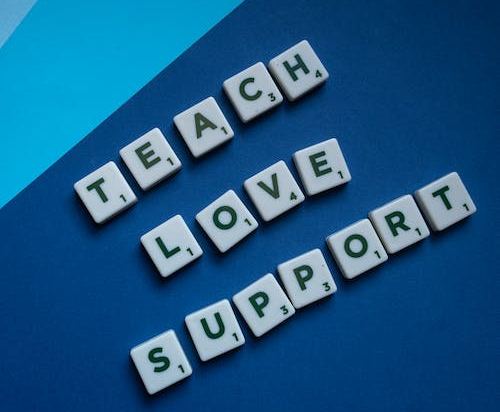 Parent To Parent
Parent to Parent is an organization specializing in offering special needs children and adults the right information, emotional and educational support to help make their lives easier. Their solutions start with the parents because they believe parents can shape their children's lives. They have a diverse group of trained professionals who can help parents find the right resources to take timely measures that ensure that clients will have a better life. They offer personalized services for different age groups to reduce the effects of developmental delays from a young age.
Autism Speaks
Autism Speaks is a non-profit organization working to offer solutions to individuals and families with autism. They're mainly focused on researching autism to help people find state-of-the-art solutions to improve their lifestyles. One of their core offerings is helping autistic people transition to adulthood easily without hindering their lifestyles. Additionally, they also offer parents and individuals easy access to critical information regarding autism to help them make informed decisions.
Find More Information on Autism with Helping Miami
Helping Miami offers comprehensive information on a wide range of autism spectrum disorder topics, including resources, recommendations, and professional advice. You can also learn about mental health resources, Miami's housing crisis, educational resources, and much more. We also provide information regarding the latest happenings in Miami to help people improve their lifestyles. Explore our blogs right now!