Florida has one of the largest populations of Immigrants in the US. The biggest issue for immigrants coming to Miami-Dade County is the language barrier, which can initially make it difficult to find a job.
The good news is that the Miami Government offers several programs for people to help them better integrate into the community. These programs help people land easy jobs while they study or work to improve their language skills or learn other practical skills to find a better job. Here are some of the easiest jobs immigrants can try after they come to Miami.
Administrative Assistants
Administrative assistants are one of the most in-demand jobs out there. Their main responsibilities include managing and distributing information within the organization or the clients. So for those who want some early corporate exposure, an administrative assistant job is a good option. But that's not all compared to other entry-level jobs, administrative assistants can make up to $40,000 a year, which is on the higher end for entry-level jobs. Immigrants can work with development organizations to find such jobs and get help with the application and recruitment process.
Food Industry Workers
The fast food industry in the US is huge. With a fast food joint at every corner, it's not hard to find places that are hiring. Immigrants will need a few communication skills to manage the counter, but if they have sufficient language skills, a fast food job is the easiest to land and do. In addition to that, people can also pick jobs based on their skill set. Someone with good cooking skills can fulfill the orders, while those with good communication skills can operate the counter.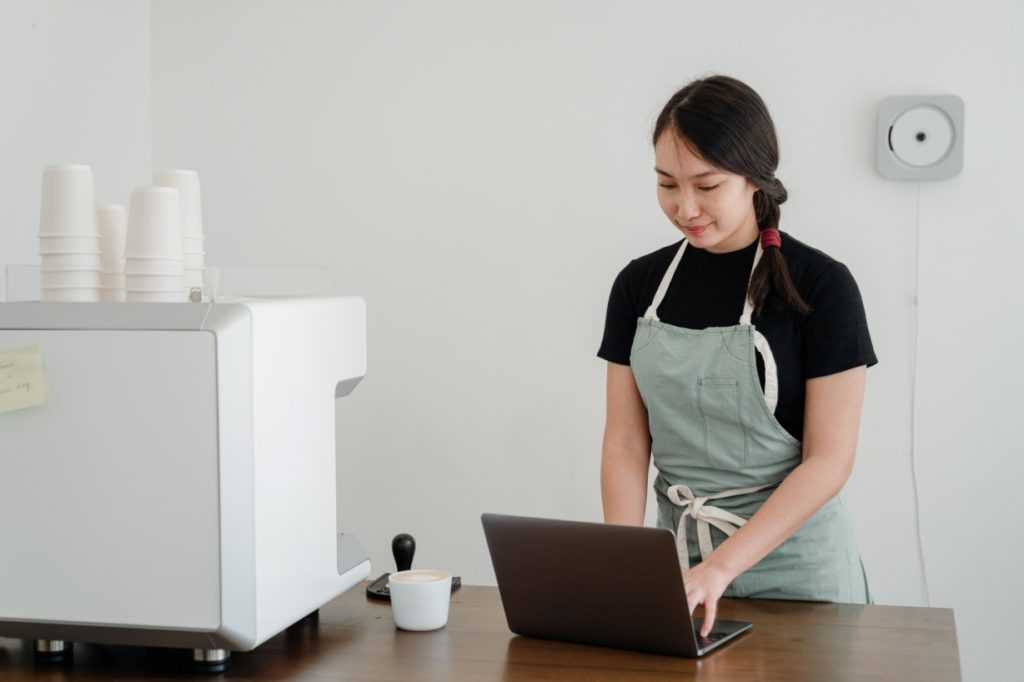 Servers
Servers are an important part of the service industry and can make good wages if they land the right jobs. On top of that, they also get good tips on top of their regular pay, which increases their overall income.
Besides that, tips aren't taxed, allowing people to keep everything they earn. However, servers need a bit of training before they can properly wait tables and give good service. Luckily most restaurants provide on-job training.
Taxi Drivers
Taxi drivers are an essential part of the economy. Due to poor public transportation conditions, taxis and similar transportation solutions are the main way people travel in Miami. Taxi drivers can make a decent living without investing heavily in any additional skills.
Find More Resources For The Immigrant Comminute With Helping Miami
Helping Miami is a website that lists useful resources and guides on several subjects related to Miami-Dade County. We list autism resources, traffic and moving violations in Miami, educational assistance resources, and DUI victim assistance program information to help the Miami community lead better lives. You can also find information on non-profit organizations and fundraising platforms through our website. So browse our categories and read our blogs today!