In Florida, around 401,533 car accidents happen per year, which is a high statistic compared to other states. Unfortunately, due to high healthcare costs, a simple accident can put a serious dent in a person's savings. On top of that, you might end up with severe, life-long health issues that can threaten your livelihood. To prevent this, the Miami-Dade County government has several programs to help people get medical compensation. Here are the steps you need to follow if you've been in a car accident in Miami.
Call 911
The most important thing you need to do after a crash is call 911. The dispatcher will send police officers and ambulances to the crash site to assist those involved. Having the police around also helps get all the information in order and secure the crash site.
Look For Identifying Information
If you're conscious enough, the first thing you should do after notifying the authorities is to find identifying formation on the driver. This includes writing down number plates or taking photographs f the car. This will help you and the police identify the person later on. The thing you should jot down includes the car's color, model number, and name of the driver.
Inform Your Loved Ones
Another important thing you should do is notify a friend or family member. They can help you find witnesses and take their contact information. Your loved ones can also notify your insurance, so you don't have to worry about the medical bills for the time beings. Additionally, notifying someone ensures you'll have help each step of the way, and you're not left alone because such incidents can drastically affect a person's mental health.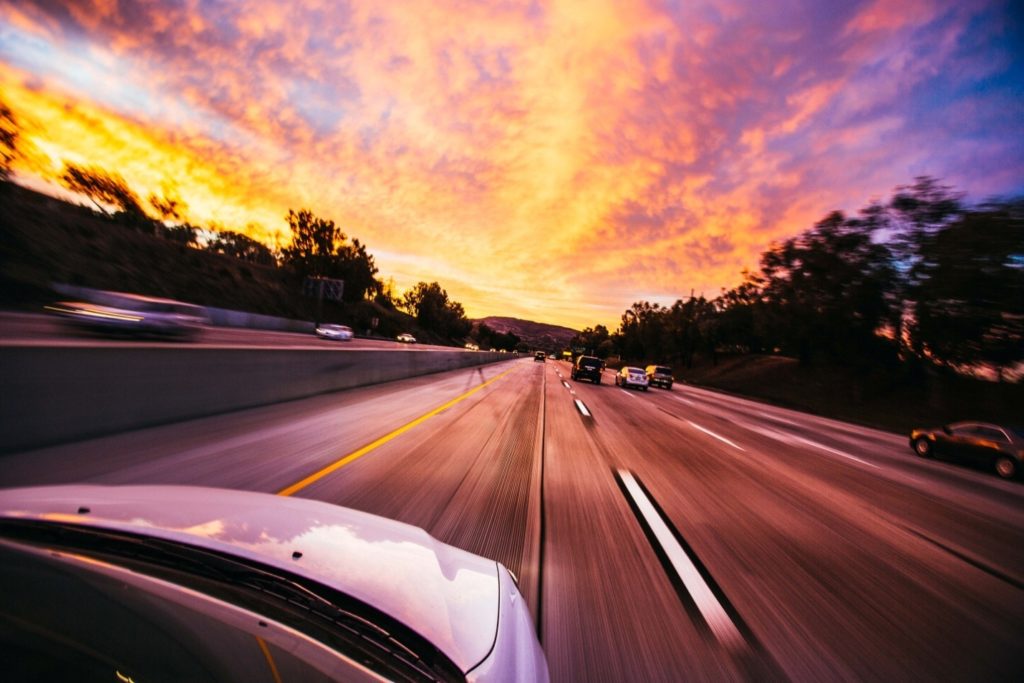 Do Not Flee The Scene
Sometimes the driver isn't the one at fault; people overlook the traffic signs, which makes them partially responsible for the crash. It can be difficult to determine whether you're at fault or not right after an accident. That's why it's a better option to stay at the site until the authorities arrive and take your statements. However, if you have any serious injuries, you're free to go to the hospital, and the authorities will reach out to you there.
Seek Legal Help
Once you've got the proper medical attention after the initial crash, the most important thing you should do is seek legal help. Lawyers may offer a free consultation for your case, and you can determine your options after meeting them. Generally, if you sustained serious injuries, it's a good idea to get compensation for them. You don't need to worry about paying the attorney because most of them only collect their fee after winning the case. In that case, you can also sue for your lawyer's fee.
Find Information On Accidents In Miami With Helping Miami
Not utilizing the proper resources after an accident can get you into serious medical debt and hurt your long-term savings. Helping Miami's website lists informative guides and blogs to inform you about the steps you should take after an accident. Additionally, we also have resources for the DUI victim assistance program if you were a victim of drunk driving. You can also find other resources on our websites, such as educational assistance resources, non-profit organizations, personal injury assistance, and mental health assistance. So read our blogs today!