Florida, especially the Miami government, has started several benefits for the veteran community to empower them and offer them a chance to lead better lives. The benefits include assistance for the veterans, their spouses, children, guardians, and even widows. The benefits include educational assistance, health care services, and non-profit services. Generally, the government partners with different organizations to help veterans, but some services are directly offered by government departments. Here are some of the top support services offered by the Miami government.
CAHSD Veteran Service
The Community Action and Human Services Department of Miami runs a service program that assists veterans and their families in applying for government benefits and applies to the US Department of veterans affairs. The services streamline the process and make it easier for families to access their benefits. The assistance includes compensation for hospitalization, burial, pension, education, and home loans. People need to provide proof of military service, marriage certificates, and birth certificates for their children to be considered eligible for the program. The veterans can apply for assistance through their nearest veterans service center in Miami.
Veteran's Preference Program
The Veterans Preference program enables eligible veterans and their spouses to fill non-exempt positions as per the law of Miami. The eligibility criteria include disabled veterans hurt during active duty, spouses of disabled veterans, wartime veterans, and widows or widowers of a veteran who died during duty. The offer also extends to the parents or legal guardians of the member who passed away. People need to complete the job application forms and submit identification and verification documents to be considered for the post. However, this preference does not extend to department directors' positions.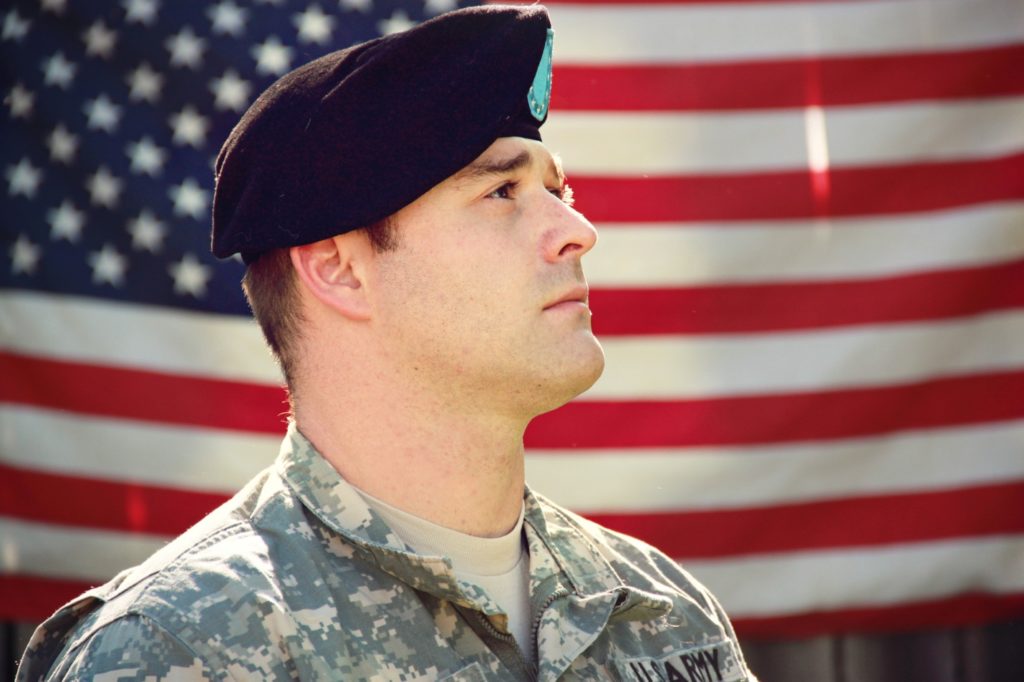 Florida Veterans Benefits
The Florida Veterans foundation was established to support, serve and advocate for Florida veterans and help improve their quality of life. The foundation partners with governments and other organizations to offer financial, mental, physical, and educational resources to veterans and their families. The foundation is majorly run by retired veterans who donate 40 hours of their week to help improve the lives of other veterans in the star of Florida. The foundation also offers emergency support services to veterans and their families.
Miami College Program
Miami College offers several programs for veterans to help them transition to college life in Miami. The benefits include Upward Bound Program, which includes assessment, assistance, and preparation for post-secondary education. The veteran mentor program connects veteran students with other veterans to offer support, resources, and enhance their community engagement. Students can book virtual appointments and view online resources to get started with the process. They can also visit Miami College's office of veteran and military service for more detail.
Helping Miami Has Helpful Guides On Resources For Veterans
Whether you're looking for fundraising collaboration, non-profit organizations, educational assistance, or mental health help, the Helping Miami Website has several resources for that. Additionally, you can also find information on autism disorder, mental health help, and the healthcare community. So hurry up, check out our categories and read our blogs.