To help the Miami-Dade County community, you can participate in several social causes to raise awareness and help people. However, your biggest contribution will be a donation to one of the many causes and assistance programs available to the residents of Miami to ensure that they have access to a better quality of education, health, and lifestyle.
HERE ARE SOME OF THE List Of SOCIAL CAUSES YOU CAN DONATE TO:
DOMESTIC VIOLENCE CAUSES
The Miami-Dade County office of domestic violence assists with social causes like the support of abuse survivors and victims through several initiatives.
They are all designed in collaboration with law enforcement agencies and non-profit organizations. Moreover, the County office has also put in place prevention services to stop the abuse before it escalates, leaving long-lasting effects on the victims. moreover, you can even check out the website of the Miami Police Department for additional information
CANCER TREATMENT CAUSES
People seeking cancer treatment often suffer from financial issues because they have trouble continuing their jobs, managing expenses, and paying for treatments. You can make things easier for them by donating to causes that help cancer patients receive lower-cost treatments.
Foundations such as Florida Brest Cancer Foundation and the Children's Cancer Foundation are always in need of donations to help the Dade County community
EDUCATIONAL ASSISTANCE CAUSES
Children from underprivileged backgrounds deserve equal educational opportunities. The City of Miami has several educational assistance programs for children; some are non-profit and require donations and fundraising.
You can make a difference in these kid's life by donating funds to non-profit organizations mentioned on the website.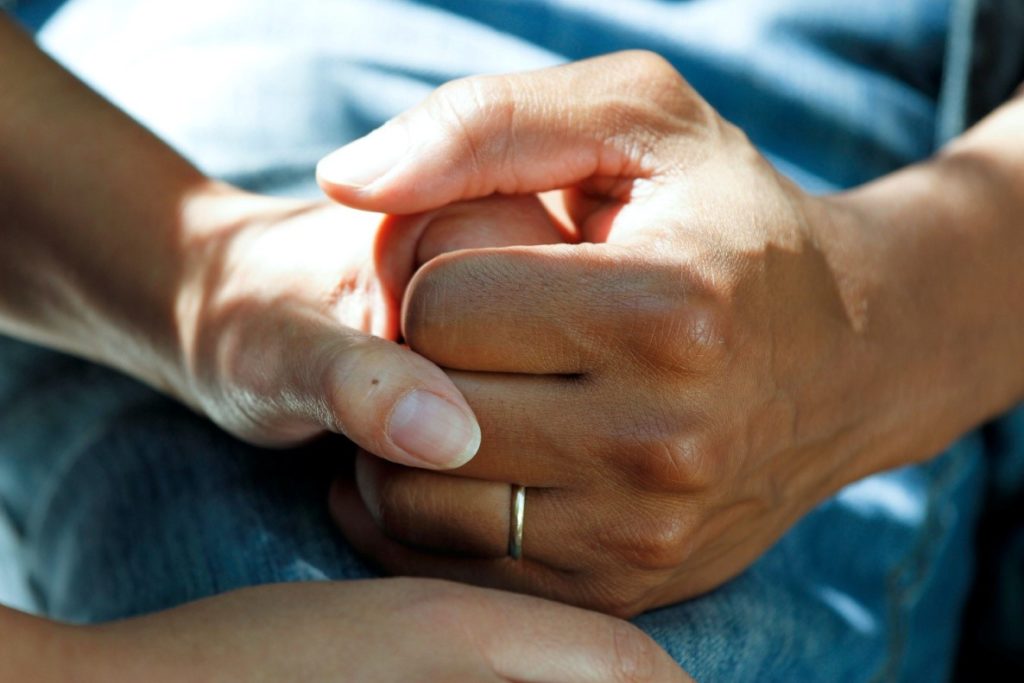 HEALTHCARE CAUSES
COVID-19 plunged many people into poverty because of high medical bills and layoffs. Besides that, people with pre-existing medical conditions suffered even more because they had to finance additional medical bills.
The Miami Dade Government started the COVID-19 Assistance programs that offer several benefits to Dade County residents. In addition, they also work with non-profit organizations that you can donate to.
NON-PROFIT MENTAL HEALTH CAUSES FIND
The National Alliance of Mental Illness is one of the biggest non-profit mental health organizations in Dade County, Miami. They offer assistance to mental health patients, their caregivers, and their families.
Other than that, you can also donate to Miami Free Rehab Centers that help those mental illness patients involved in substance abuse.
MORE RESOURCES WITH HELPING MIAMI
Helping Miami is a website that links resources and services for the residents of Dade County, Miami. You can find resources related to mental health, autism knowledge, educational assistance, and personal injury assistance.
You can help us spread awareness and share these resources with your friends and loved ones or help them reach us for additional help.