1 in 50 babies born in Miami is diagnosed with autism, and the numbers are increasing day by day. In comparison, autism support and awareness aren't that common, and people are still hesitant to seek help or treatment.
This is why everyone needs to offer their support to families with autistic children, so the kids grow and develop properly. If you know any families with autism, here's how you can help them with resources for autism.
SPREAD AWARENESS
The most important thing you can do to help children and adults with autism support is to spread awareness. Even today, many people are unaware of how autism works and affects children. This is why it's harder for families to get a proper diagnosis for their children and improve their growth and development.
You don't have to spread awareness on a big scale. You can start by educating those around you about the effects of autism and how to help children. Provide information about autism support groups near them and also inform them about autism parent support groups.
CONNECT FAMILIES TO AUTISM ORGANIZATIONS
In conjunction with the state of Florida, Miami promotes many organizations to help autistic children, such as Shake-a-Leg Miami, Miami Center For Child Development, and Early Steps Centers.
These organizations are autism support groups for parents to guide and help them find proper assistance for their children. The organizations also work with schools and hospitals to offer financial aid to families with autistic children and also educate them about autism support groups for adults.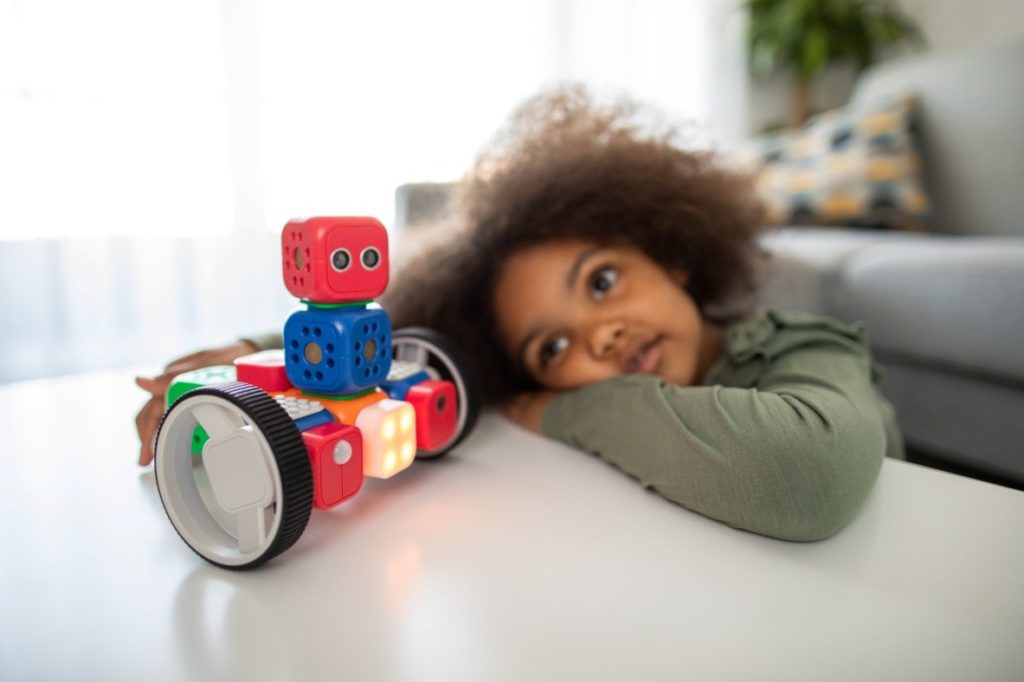 FIND RESOURCES TO HELP PARENTS LEARN
Autistic children aren't the only ones who need help and resources; their parents need education too. Most parents are unaware of issues surrounding autism, so they're unable to help their children properly.
This is why organizations like the Autism Society of Florida offer training sessions for parents to help them understand their child's needs. Parents need to be aware of autism support networks and different autism support groups to seek help from them.
INTRODUCE THEM TO AUTISM-FRIENDLY BOOKS AND SHOWS
Interaction with media is one of the ways children learn to grow and develop their brains. The same is true for autistic children. But due to sensory issues and other behavioral issues, these children may not interact properly with others.
In such cases, it's important to introduce them to autism-friendly children's shows and books so they can continue their development. These children need autism home support services for proper recovery.
FIND MORE ASSISTANCE WITH HELPING MIAMI
Helping Miami is a resource that helps the residents of Miami get assistance for various issues, including autism support. Through our website, people can search for various services in Miami, such as non-profit mental health services, autism knowledge, educational assistance, and more. If you need any assistance or know someone who does, contact them today!