Fundraising is the process of soliciting and gathering donations from individuals, organizations, or businesses to support a particular cause or project. Nonprofit organizations, schools, and political campaigns are frequent users of fundraising tactics. There are many ways to successfully raise funds for social causes, including donation drives, auctions, raffles, and telethons.
Beyond raising money, these tactics can also serve as a means of marketing and building awareness for a particular project or organization. Additionally, fundraising can help strengthen relationships between donors and the organization they support.
There are many ways to raise money for social causes. Some people create online campaigns, while others hold events or fundraisers. Whichever route you choose, the most important thing is to be creative and put together a plan that works best for you. Here are some tips for success:
LEVERAGE SOCIAL MEDIA TO SPREAD THE WORD ABOUT YOUR CAUSE
Do you want to raise awareness for your social cause? Are you looking for ways and fundraising ideas to spread the word and fundraising tools to help you achieve your goals? If so, social media can be a powerful tool to help you reach people and raise funds.
There are many online fundraising Platforms like Facebook, Twitter, and Instagram that offer a variety of ways to share your message and connect with potential donors to fundraise for non-profits. You can create a profile or page for your organization, post updates, and images, and run online campaigns.
You can also use social media to find people interested in supporting your cause and connect with them online. This can help build relationships that can lead to donations or volunteering opportunities.
Social media is a great way to reach new audiences and fundraise for social causes. By using it effectively, you can connect with more people who may be interested in raising funds for a cause.
SELL MERCHANDISE OR SERVICES TO GENERATE REVENUE
The best answer to the question that how to raise funds for charity is as. There are many ways to raise funds for social causes. One way is to sell merchandise or services. This can be done in various ways, such as online, at events, or through fundraising campaigns.
Selling merchandise or services can be a great way to raise money for social causes because it allows people to easily donate money and helps promote the cause. Additionally, selling merchandise or services can help build awareness for the social cause and encourage people to get involved.
REQUEST DONATIONS FROM INDIVIDUALS AND ORGANIZATIONS
Another helpful way to generate money for your social cause is to request donations from individuals and organizations. This can be done in a variety of ways, including online donation forms, mailing lists, or by phone.
When requesting donations from individuals and organizations, it is important to make sure that your cause is clear and easy to understand.
You should also provide information about how the donations will be used. This helps potential donors feel confident about their donation and allows them to see the impact their donation will have.
It is also important to be professional when requesting donations from individuals and organizations. Thank you letters or emails should be sent after a donation has been made, and updates about the project's progress should be shared periodically.
By providing information about the social cause and making the donation process easy and convenient, individuals and organizations can be encouraged to donate money to support a good cause.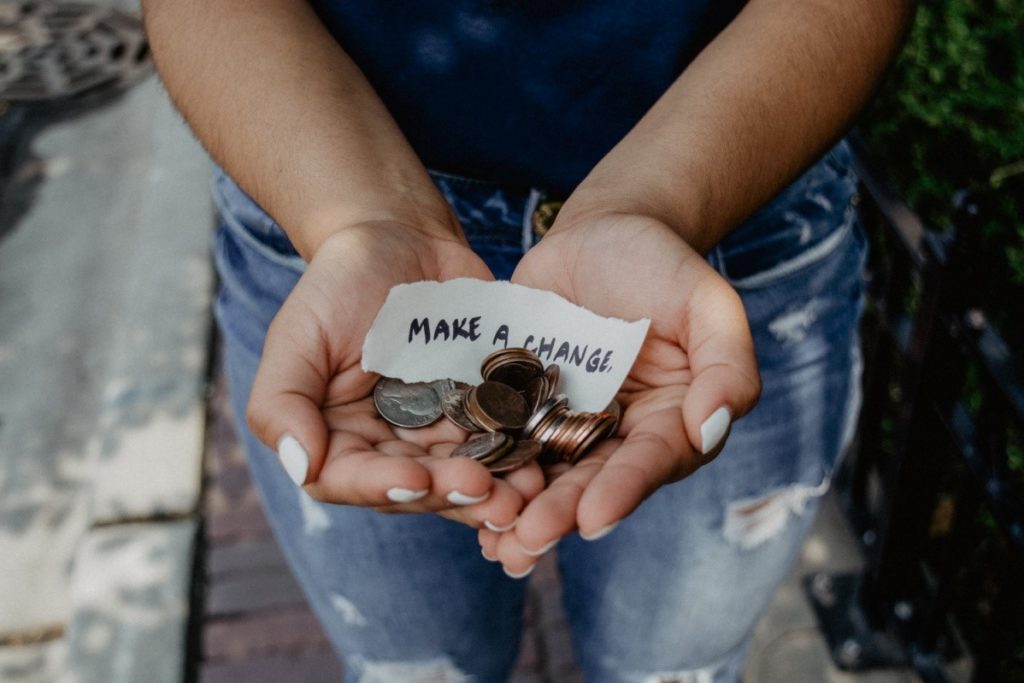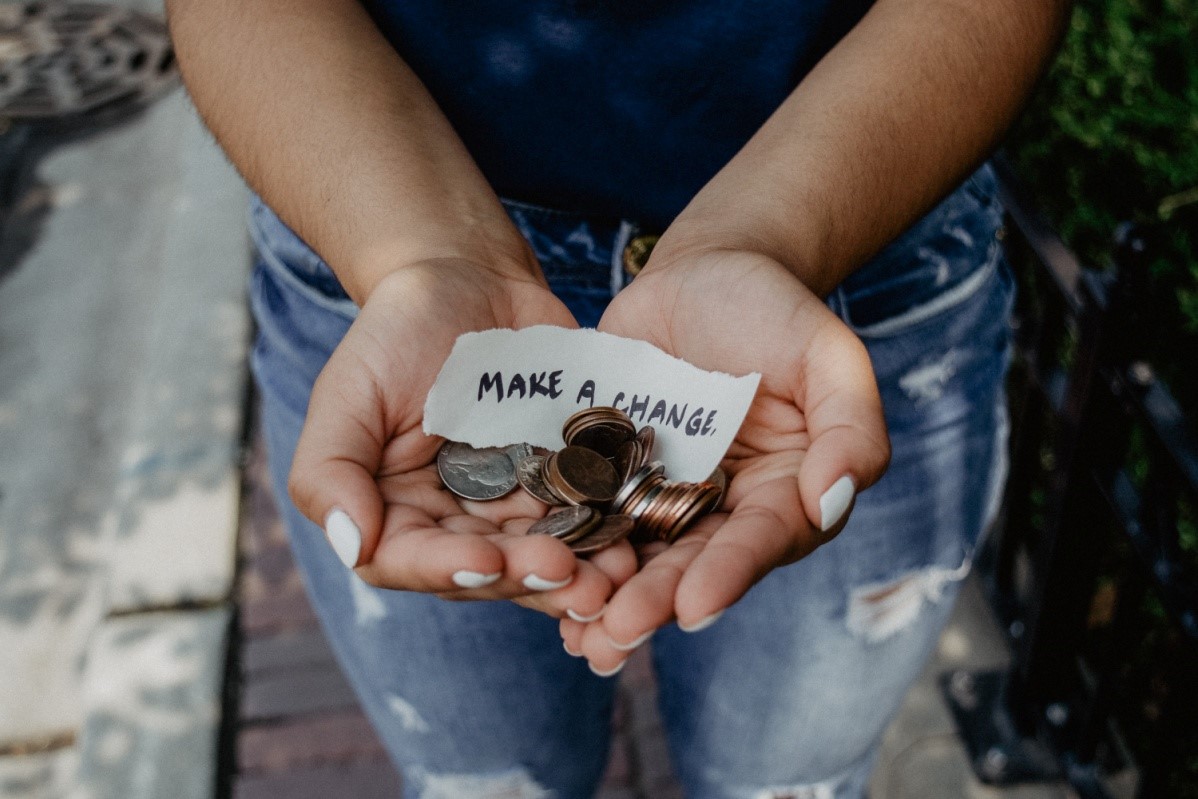 If you're looking for resources for the Miami community, then you should check out the Helping Miami website. Our platform offers a wealth of information about living in Miami, from healthcare and transportation to social issues and pollution. You can also find information about legal assistance, mental health, and work visas in Miami. The website is updated regularly, so you can be sure that you're getting the latest information.