Mental health is an important aspect of overall health and well-being. According to the National Institute of Mental Health, 1 in 5 adults in the United States experiences some form of mental illness. These can range from mild to severe and can affect how a person thinks, feels, and behaves.
Even though mental illness is common, it is often misunderstood and stigmatized. People with mental illness may feel ashamed or embarrassed to talk about their condition, which can lead to isolation and further distress.
NON-PROFIT MENTAL HEALTH ORGANIZATIONS IN MIAMI
Miami is home to many different types of non-profit mental health organizations. If you are looking for a specific type of organization, it is best to do some research to find the best fit for you. You can search with nonprofit mental health organizations near me to find out about the best nonprofit organizations for mental illness.
Some organizations may be more general in their approach, while others may specialize in a certain type of therapy or disorder. It is important to find an organization that feels right for you and that has a good reputation. You can ask friends and family for recommendations or search online.
Once you have found a few organizations that interest you, it is important to do some research on them before making a decision. Look at the organization's website to learn about its philosophy and approach, as well as its staff and clientele.
Here are some non-profit mental health organizations in Miami, Florida that you should consider
NAMI MIAMI-DADE COUNTY
NAMI Miami-Dade County is a non-profit mental health organization that provides support and education for individuals with mental illness and their families. The organization offers a variety of programs and services, including support groups, educational programs, and crisis intervention. NAMI Miami-Dade County also provides advocacy for individuals with mental illness and their families.
THE FAMILY RESOURCE CENTER OF SOUTH FLORIDA
The Family Resource Center of South Florida is the best mental health non-profit organization that provides counseling and support services to individuals, couples, and families in the Miami area.
The center offers various programs and services, including individual and family counseling, group therapy, psychiatric evaluation and treatment, substance abuse treatment, and marital and family therapy. The center also provides educational programs on mental health topics for the community at large.
The Family Resource Center of South Florida is staffed by a team of highly qualified mental health professionals who are dedicated to helping individuals and families overcome their challenges and build healthy relationships. The center accepts most major insurance plans, making it affordable for people of all income levels.
Contact the center today to learn more about its programs and services.
NEW HOPE DROP IN CENTER INC
For many, the thought of going to a mental health professional is daunting, and they would rather suffer in silence. This is especially true for those who don't have insurance or the financial means to pay for treatment.
For this reason, drop-in centers are vital for those who are suffering from a mental illness. They offer a safe place where people can go without having to worry about anyone judging them. New Hope Drop In Center Inc. is a drop-in center in Miami that offers help to adults with mental illness.
The center provides support services such as case management, group therapy, and psychiatric services. It also offers classes on topics such as budgeting and anger management. The staff at New Hope Drop-In Center Inc. is caring and helpful. They work with you on a case-by-case basis to make sure that you get the care that you need each week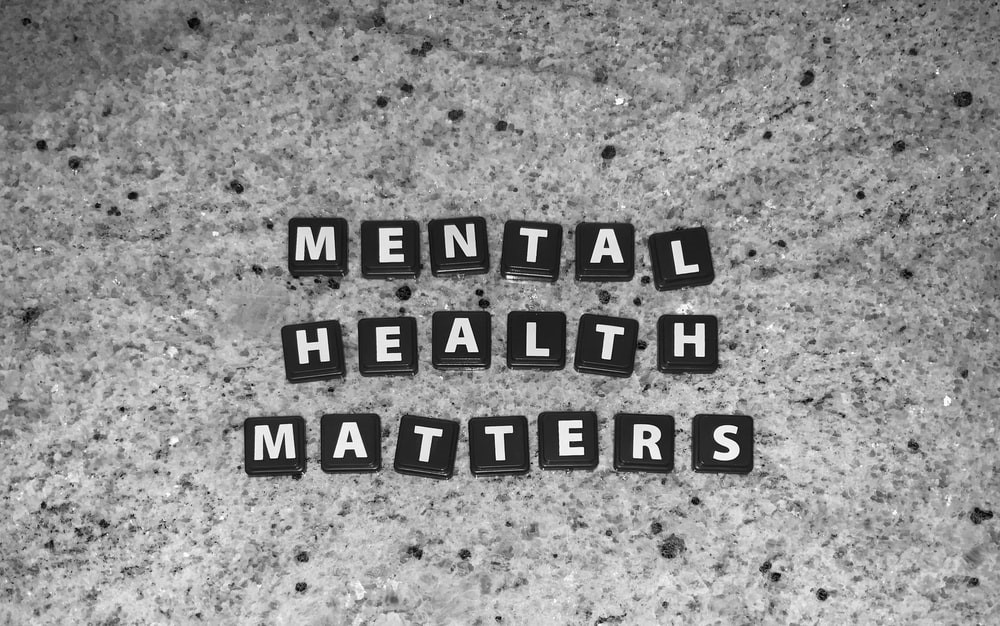 Are you in need of help? Check out Helping Miami's website. It offers valuable resources and information about what to do in an emergency and how to find help. Helping Miami aims to help people in the Miami area connect with local resources and services.
Residents can find information on fundraising collaboration, personal injury assistance, work visas, and mental health. Contact us today for more information!