While Miami has a relatively low rate of DUI accidents, there are still programs put in place to help injured victims get assistance and justice, such as the Miami Victim Assistance Program.
If you or a loved one you know has suffered from a DUI accident in Miami, you can take the following steps for injuries and victims following a DUI accident in Miami to ensure you receive proper help.
TAKE CARE OF YOUR HEALTH
For victim injury assessment you should first get a medical evaluation to ensure there aren't any serious injuries. You should opt for a full analysis just to ensure there aren't any internal injuries that may cause trouble later.
Usually, you'll be shifted to a nearby accident site by ambulance, so tell the hospital staff about your insurance. Once you've got the evaluation, you can move on towards getting compensation.
REPORT THE INCIDENT TO THE PROPER AUTHORITIES
Remember to make a formal police complaint after the incident to have a record of things once the legal proceedings begin. These days police offer you a report number that you can use to check the progress of your report.
GATHER EVIDENCE
After filing the report, you should start gathering evidence against the culprit. Usually, you can get a hold of CCTV footage if the accident happened on a public road. Your evidence also includes the police report you've filed. Also, make copies of all the evidence you gathered because you might have to submit it to different organizations.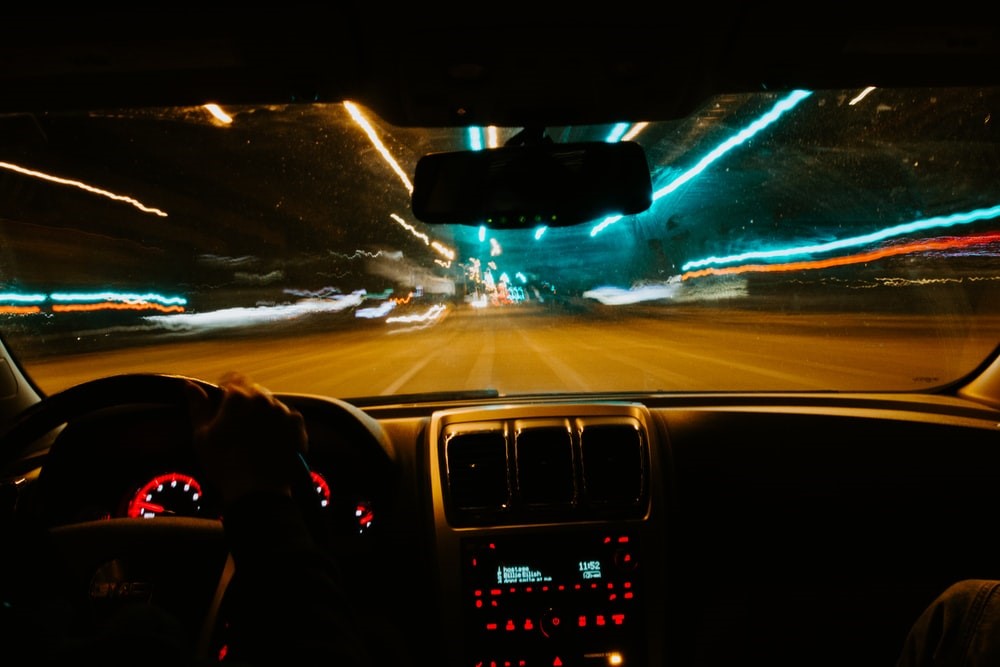 CONTACT AN ATTORNEY
When you've compiled enough evidence, you should contact a drunk driving lawyer and discuss your next steps. You'll need to do some research, but a quick internet search would tell you about lawyers in Miami that represent DUI injuries and victims.
Your lawyer should strictly monitor your next moves to avoid any legal issues, so listen to any advice they give you.
GET THE COMPENSATION
Once the lawyer formally starts working on the case, you'll get a court date to present your case to a judge. If all the evidence is in your favor, the case will be closed quickly, and you'll be given your compensation.
LOOKING FOR MORE RESOURCES ON DUI VICTIM ASSISTANCE?
Visit Helping Miami's website and check out resources available for the residents of Miami. We are an organization that offers assistance to the residents of Miami regarding different matters.
Our website has resources relating to mental health, autism, DUI victims, education, and non-profit communities in Miami. Our resources and services include articles that educate people about services available in Miami. So head over to our website or reach out to us to learn more.