Treatment for mental health has become much more widely available these days, but for some people, it may not be an affordable option. This is where non-profit mental health organizations come into play. These organizations help vulnerable people in Miami that have mental health issues. To seek help and recover. Here are the ways these organizations help people.
A PROPER DIAGNOSIS
The biggest hurdle people suffering from mental illness face is the lack of proper diagnosis. If a mental illness can't be diagnosed properly, it can regress and lead to additional issues. Most people can't afford to get a professional diagnosis, so non-profit organizations are a great alternative. They connect the patients with doctors and therapists that help them understand their mental illness and get a diagnosis.
ACCESS TO AFFORDABLE MEDICATION
Once the diagnosis is made, it's easier for the doctors to prescribe medication that'll improve the patient's state of mind. However, not everyone can afford medication, so non-profit organizations in Miami also offer patients coverage for their medication. This is done to encourage people to take their mental illnesses seriously and seek help from professionals.
THERAPY SERVICES
The best way to recover from mental illness is by therapy, but most residents of Miami don't have the financial resources to seek therapy. Non-profit mental health organizations in Miami are working with therapists to help patients get therapy for free or at a reduced price, making it affordable.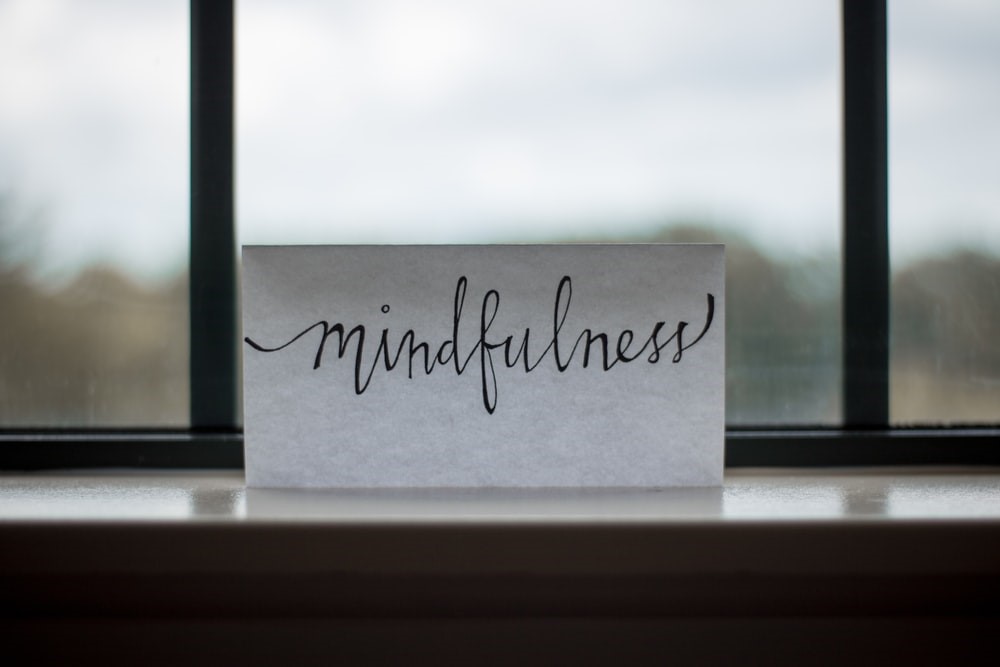 PARTIAL OR FULL RELIEF FROM MENTAL HEALTH ISSUES
Just diagnosing and prescribing medications won't help mental health patients. They need proper and long-term care to see considerable results. Otherwise, they'll sink back into the illness. Non-profit organizations allow patients to continue their medication and treatment for some time to recover from their mental illness and lead healthy lives.
IMPROVED INTERPERSONAL SKILLS
As the recovery process progresses, patients will see improvements in their behavior. The most significant ones are their interpersonal skills because people who have mental illnesses tend to shy away from common situations and suppress their voices. But with proper treatments, they can see significant improvements in their interpersonal skills.
FIND MORE RESOURCES FOR HELPING IN MIAMI
Helping Miami is an organization that offers resources to people living in Miami. These resources include several things such as mental health, autism, Children's education, and much more.
Through our website, you can find useful resources, including helplines and articles that might be useful to you or your loved ones. Our goal is to create a space where people can find resources and services in Miami quickly. So get in touch with us to learn more.