Seeing a loved one deal with mental health issues can be disheartening. However, most of us don't have adequate knowledge, or the expertise to help people with mental health issues. That's why it's important to help your loved ones connect with the right resources and get them the help and support they need to improve their lives and become a better version of themselves.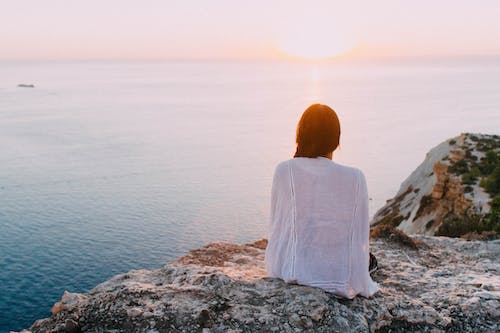 But finding quality mental health services isn't easy. That's why we've compiled a list of the top mental health services in Miami-Dade County for you to recommend to your loved ones. These services offer a vast range of treatments for children, adults, and even seniors.
Remember that no matter what decision your loved ones take regarding their mental health, it's important to support them and be there for them.
Center For Individual And Family Counseling Inc.
The Center for Individual and Family Counseling Inc serves people with serious family trauma, emotional disturbance, and childhood trauma. They offer community service and rehabilitation options for children. They also have integrated dual diagnosis treatment, psychotherapy, and behavior therapy for seniors, adults, and children.
Compass Health Systems
If your loved one is looking for family or couple's therapy, then the Compass Health Systems clinic in Miami is a good option. They offer one-on-one and group therapy for families and couples. A lot of their clients are referred by the court or other judicial services. The clinic also offers case management and outpatient treatment to children, young adults, and adults.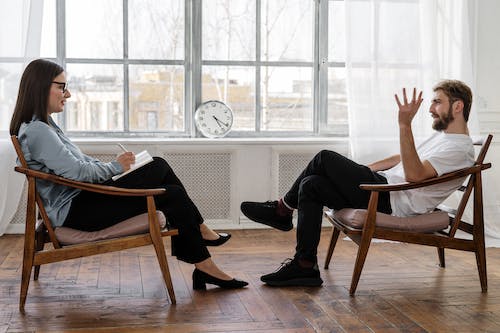 Jackson South Community Hospital Behavioral Health
Another top mental health facility located in Miami-Dade County is the Jackson South Community Hospital. The hospital offers in-patient treatment, telemedicine services, and integrated dual-diagnosis disorder treatment. The hospital also offers active therapy for some cases and psychotropic medicines.
Community Health Of South Florida
The Community Health of South Florida, a mental health treatment clinic located in Miami-Dade County, offers outpatient treatment facilities along with diagnosis disorder treatment, psychotherapy, and behavioral therapy. The best part about this institute is that it offers therapy options for senior citizens and children, which isn't commonly offered at mental health institutes. They also offer chronic disease management that might affect a person's mental health.
Find More Resources In Miami With Helping Miami
Helping Miami is an online resource that we created to help the Miami community find the right resources to improve their lives. Our website lists insightful blogs on topics, including mental health resources, educational assistance, traffic violations, and more.
So hurry up, and read our blogs to learn more about the services offered in Miami-Dade County.