Florida is known as the Citation State simply due to the sheer number of traffic tickets issued here. Not just that, but Florida, particularly Miami-Dade County, has the highest number of traffic violations. Around 700,000 violations happen each year. To combat such moving traffic violations, the state has imposed strict rules and harsh consequences. One such consequence is jail time.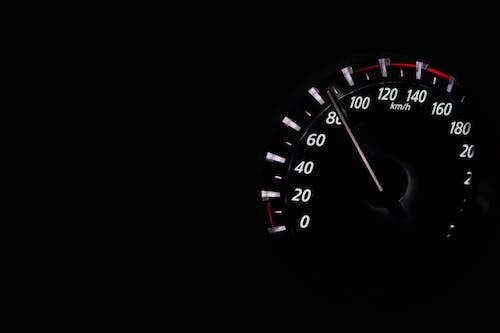 Here are some violations that can land you in jail.
Property Damage Due To Accident
Leaving the scene of an accident after causing any property damage is a serious offense in Miami, and can land you in jail for 60 days. Plus, you also have to pay a fine of up to $500. In case another individual is injured, you might end up with felony charges that carry a jail sentence of up to 5 years plus a hefty fine.
DUI
Driving under the influence or DUI is a serious offense in all the states, but in Miami, you'll get a tougher sentence. This harder sentence was put in place to combat the high DUI rates in Florida compared to other states. For a first-time offender, you'll likely get 6 months in jail, with a fine between $500 to $1000, and a suspended license for 180 days.
You might also get up to 50 hours of community service and vehicle impoundment for 10 days. This is just for first-time offenders; for repeat offenders, the jail time, fines, and license suspension increase.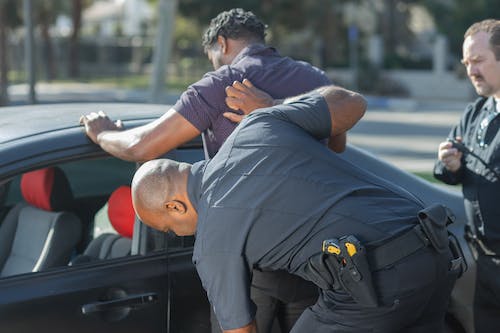 Speeding
Usually, speeding is a non-criminal offense, but police in Florida tend to give double tickets for speeding. Due to this, you might end up with more points added to your license, even for minor moving violations. If you end up accumulating 12 or more points on your license, you can get your license suspended for 30 days, and you might get a 30-day jail penalty for a more serious offense, such as an accident due to speeding.
Driving With a Suspended License
Driving with a suspended license is a serious offense in Miami and lands you in jail for 60 days. But if you've been arrested for the same misdemeanor in the past, that'll automatically increase your jail time to 1 year. Additionally, with two previous convictions, your driving with a suspended license is considered a felony and can lead to 5 years in state prison.
Helping Miami Offers Several Resources Related To Traffic Violations In Miami
Helping Miami is a website that lists insightful guides and blogs to help residents of the Miami community improve their lifestyle. Our list of topics includes mental health help, educational assistance programs, traffic violations, and more. You can simply browse our sections to find relevant information. So hurry up, head over to the website, and read our blogs today!