Lack of resources and stigma surrounding autism spectrum disorder (ASD) is the main reason why so many don't get the assistance they need. This significantly affects their lives and future prospects. Raising awareness for autism not only helps others become more accepting of the differences but also helps people with ASD find opportunities to improve their lifestyles. Here are some things you can do to raise awareness and create a better community locally.
Educate Yourself
Awareness starts with education, and you can't help anyone if you remain ignorant about ASD. Educating yourself will also help you see things from a different perspective which is an important factor in autism awareness. Many issues arise from the stigma related to ASD, where parents and close family members refuse to believe their children or loved ones can have ASD. When you educate yourself, you can also help others find resources and slowly end the stigma surrounding ASD.
Search Local Organizations
While spreading awareness on a larger platform is a great way to help the community, don't forget to help your local organizations. Locally established organizations play an important part in shaping the community and helping the people. They can also connect people with ASD with the right organizations to offer medical, educational, and other forms of assistance.
Local organizations also rally against wrong practices and fight to get people proper representation and resources to improve their lives. Not just that, but local organizations also supply schools and workplaces with the right equipment, making it easier for people to learn or do their jobs.
Volunteer
If you want to get more involved in the community and help people, the best way to do it – other than helping financially – is by volunteering. Non-profit organizations are always on the lookout for a helping hand, whether it be organizing events, educating others, or collecting/delivering donations.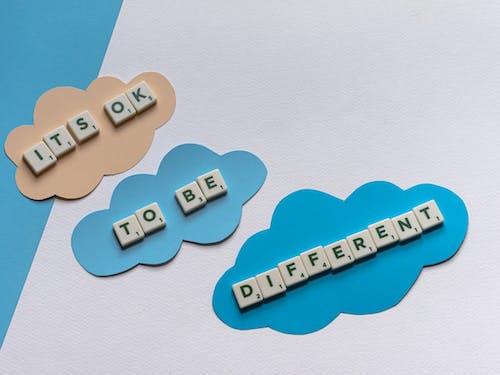 Spend Time With People With ASD
Another great way to educate yourself and help the community is by spending time with people who have ASD. You can get first-hand knowledge about people's difficulties and the solutions they want. It'll also help increase acceptance and reduce stigmas related to autism.
Help Financially
Many people with ASD don't have access to good resources, which significantly affects their quality of life. However, there are many organizations in Miami-Dade County that are working to offer assistance to people with ASD. Most of these organizations are non-profit and offer services for free. Donating to such organizations can also offer immense help to the community.
Find More Resources Related To Autism Spectrum Disorder With Helping Miami
The Helping Miami website was designed with one goal in mind, to help the people of Miami-Dade County find the right resources for different causes. Our website lists insightful blogs informing people about initiatives in Miami-Dade County for senior citizens, educational assistance, mental health awareness, autism resources, DUI victims assistance program, and more. Check out our blogs to learn more.