Getting in an accident is bad, but getting in a drunk driving accident is worse. Mainly because the scope of getting life-threatening injuries is higher in DUI accidents. On top of that, proving the perpetrator was drunk in court can be difficult. So the best way to go about a DUI accident in Miami-Dade County and ensure the victim gets the proper help is by following the below steps.
Call The Police And The Ambulance
The first thing is ensuring the victim gets the proper medical help. You can call 911, and they'll dispatch the ambulance service and a police car. Also, tell the dispatcher that the other driver appears intoxicated, which will speed up the dispatching process and ensure that the police come prepared with a breathalyzer. You should wait and not indulge in conversation with the driver until help arrives.
Assess The Injuries To The Person And The Damages To The Car
While waiting for the police and the paramedics to arrive, it's a good idea to assess the person's injuries. Make sure you don't try to make them more or administer any medical assistance unless you have the necessary qualifications. While you are at it, it's a good idea to inspect the damages to the car and start documenting. You'll also need to be wary of any secondary accidents if it's nighttime, so make sure you can gather people around to guide other cars.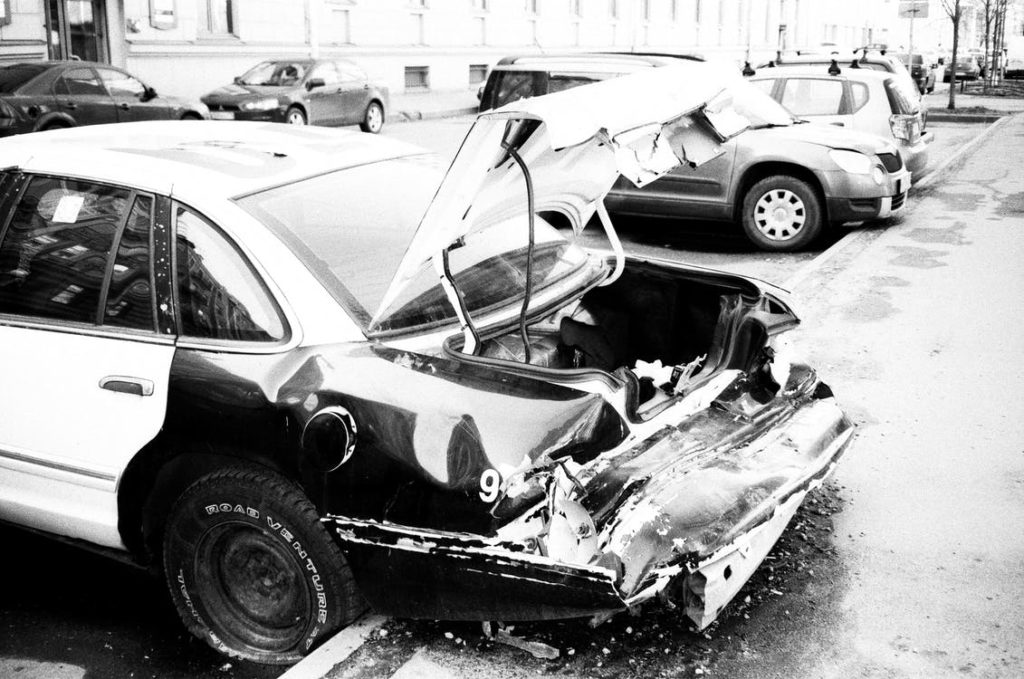 Document Everything Properly
Solid documentation is the most important thing in presenting a strong case against the court. If your loved one has been in a DUI accident and wasn't at fault, document everything as soon as possible. This includes the damages sustained by the vehicles, the injuries of the victim, accident conditions, and pictures of the vehicles involved in the accident. You should also find witnesses that might have seen the accident to provide more credibility to the victim.
Call DUI Victim Assistance Programs
Miami-Dade County has elaborate DUI victim assistance programs for those who suffered a DUI accident. Through this program, you or your loved ones can get medical assistance, legal assistance, and therapy options. This program is designed to help victims get back on their feet with minimal damage. It also makes it easier for them to afford medical and legal bills to fight their case.
Find More Helpful Resources At Helping Miami's Website
On its website, Helping Miami offers blogs and useful guides to aid the Miami community in finding information on a variety of topics, such as mental health, DUI victim assistance, autistic resources, and educational support. To find more resources, visit our website or get in touch with us right away!