Miami has a higher influx of immigrants, and around 58% of the residents of Miami, Florida, were born outside of the US. These statistics are higher than the national average, which is wound 13.5%. as a result, the Miami community has started several support programs for refugees to help them find better opportunities and improve their social standing.
These support programs offer incoming residents financial, legal, educational, medical, and employment help. Many of these support programs are run by the government or non-profit organizations, so people don't have to spend money to find the services. Take a look at some of these social support programs for immigrants listed below.
Employment Opportunities
The Refugee Employment Service by Adults Mankind Organization (AMO) offers a number of employment services and income support to new immigrants in Miami. AMO is a non-profit organization that also helps with language assistance programs to make it easier for people to find a job. Their program includes assessment, training, counseling, employment referrals, and career assistance.
Legal Services
Caring for Miami has a Bridge Immigration Program that offers legal help to refugees and immigrants. The organization offers legal assistance regarding work permits, citizenship application, family petitions, and adjustment of status. The program is run by attorneys, paralegals, and BIA-accredited representatives who offer free legal services. This program is extended to the residents of Miami-Dade County.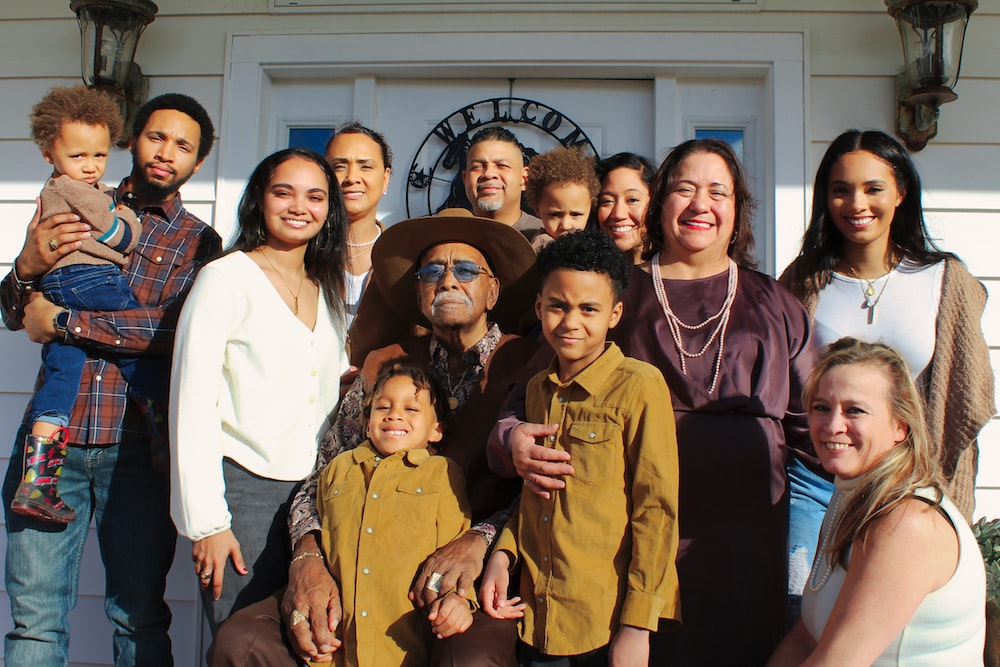 Medical Services
The Access Program by Lead Medical Center helps immigrants apply for medical services, including Medicaid, Medicare Part B Payment, food stamps, and any other medical benefits offered in Florida. These services are offered at a reduced cost, and the representatives can offer guidance in English and Spanish. The program is only available to the residents of Miami-Dade County.
Refugee Services
The International Rescue Committee (IRC) offer several services to refugees in Miami, such as helping them get a furnished home, help with rent, affordable food, health care, English classes, education for children, and employment opportunities. These services are especially for refugees fleeing from conflict-ridden countries or facing persecution and coming to the US with nothing.
Helping Miami is a website that offers resources for the Miami community, including immigrants, people with mental health issues, people looking for educational assistance, and those with special needs. Our website also lists information on non-profit organizations and fundraising collaborations. So browse our site to learn more, or reach out to us today!